Embark on a great day among vineyards at a unique winery with unique wines. With a family member as your host, enjoy a guided tour through the vineyard and winemaking rooms. Broaden your knowledge and enjoy learning about the winemaking process from the grape to the glass.
Taste a range of wine varieties in the gardens, accompanied by aperitives, including Iberian meats and other local specialities. An idyllic setting and their profound passion for wine culture will make your visit unforgettable.
After visiting the winery, enjoy a selection of tasty tapas at an iconic restaurant in Ronda that offers spectacular views of the city. You will be impressed by the beauty of Ronda, perched on the Tajo river canyon.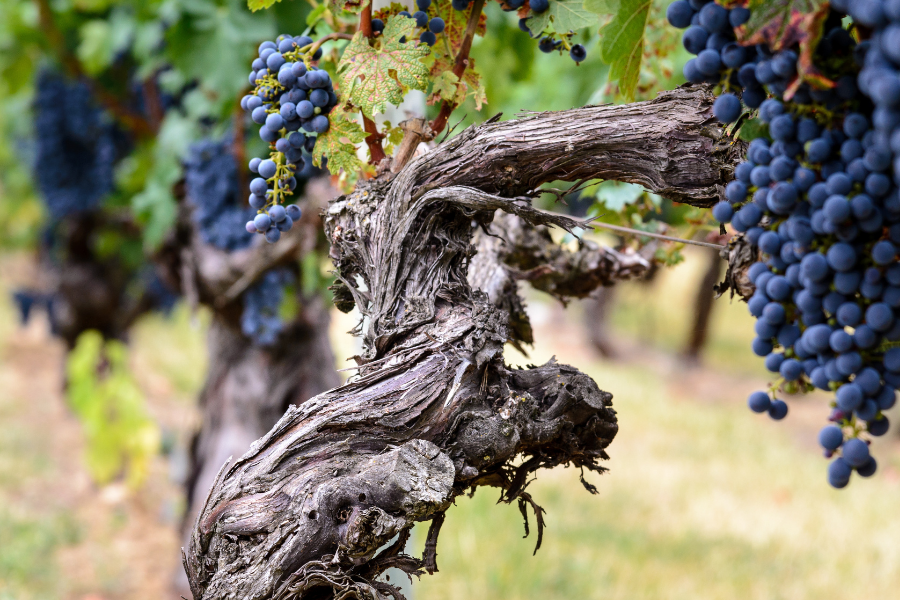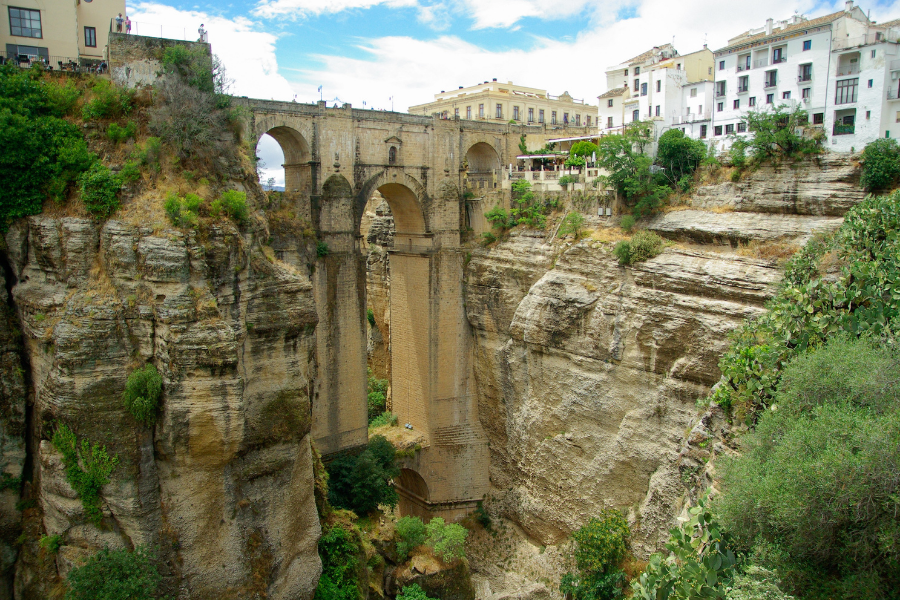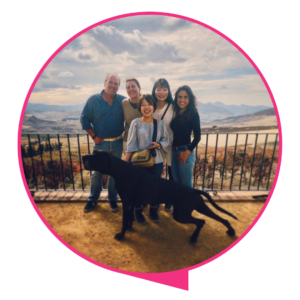 Gek Theng, Singapore
"Great time in Ronda and got introduced to some of the good Ronda wines and vineyard experience! Would recommend to join a bespoke tour with Montse!".