Enjoy an iconic hike through the woods, heading over the upper mountains sitting above Marbella. Pass through a remarkable landscape of trees including oak, pine, chestnut, eucalyptus, and lush olive plantation. As we climb, you will marvel at the magnificence of the Sierra Blanca mountain range and the spectacular Costa del Sol.
Enjoy a bird's-eye scene of the surrounding beauty that peaks at La Cruz de Juanar. From here, at 1,180 meters above sea level, marvel at the never-ending view that surrounds the mountain and reaches as far as Gibraltar and North Africa on clear days.
Finish your adventure at a selected venue and enjoy a lazy drink in the heart of the recently declared National Park of Sierra de las Nieves.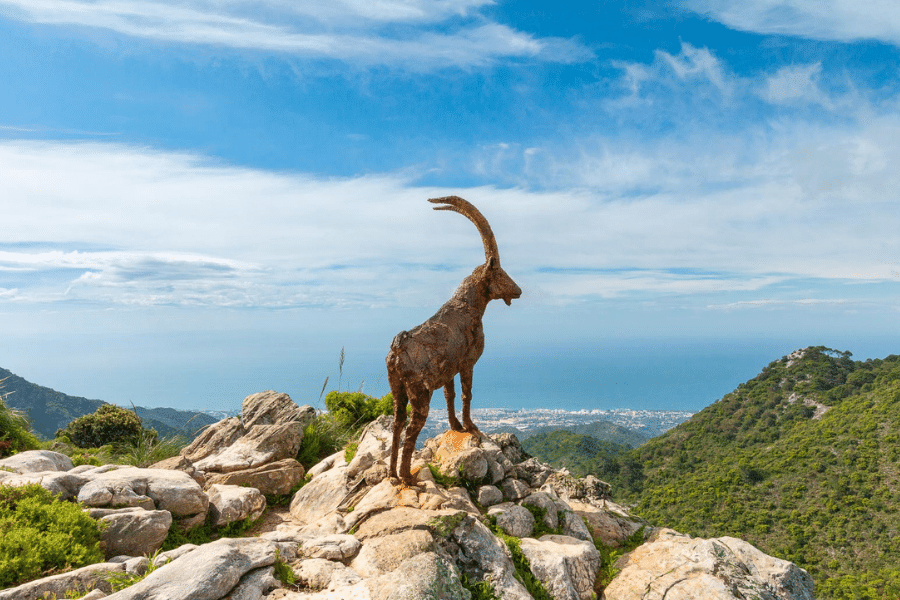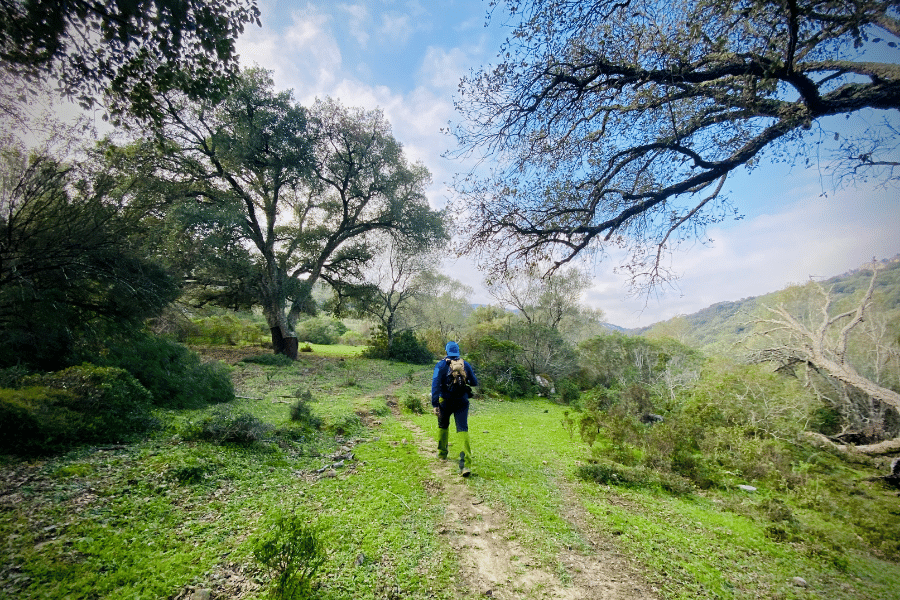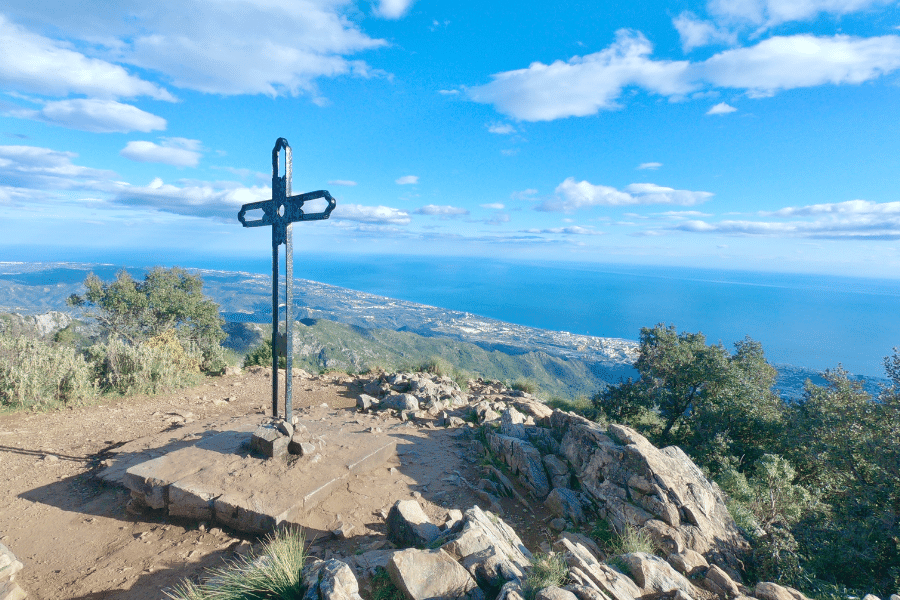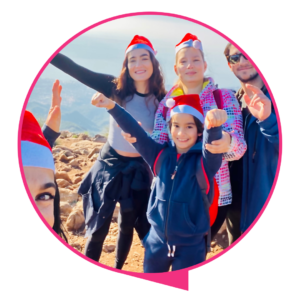 Nadia Fakhre, Grenada
"A fabulous day in our beautiful mountains with the best people! Gracias Signature Tours Marbella for a brilliant day! Perfect organization = great vibes and best memories in the upper mountain of Marbella!! Can´t wait for the next adventure!!"