There's nothing quite like working up a sweat for a sweet, sweet view, so get your hiking boots out and get ready to conquer La Concha. Starting at the Refugio de Juanar, this high-energy hike provides panoramic vistas of the magnificent Sierra Blanca mountain range, the spectacular shoreline of the Costa del Sol and beyond.
Let your private guide lead the way as you hike through the remarkable National Park of Sierra de las Nieves. Each turn will lead you to a brand-new bird's-eye view of the surrounding beauty that peaks at La Concha's highest point, 1.200 meters above sea level.
Not only does this hike ensure a magical panorama, but you will also be able to experience a more unusual way to enjoy walking in Andalucía.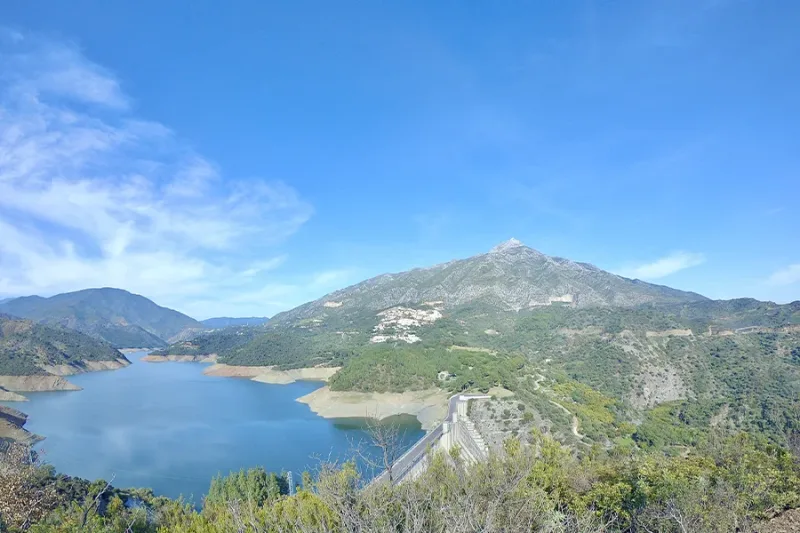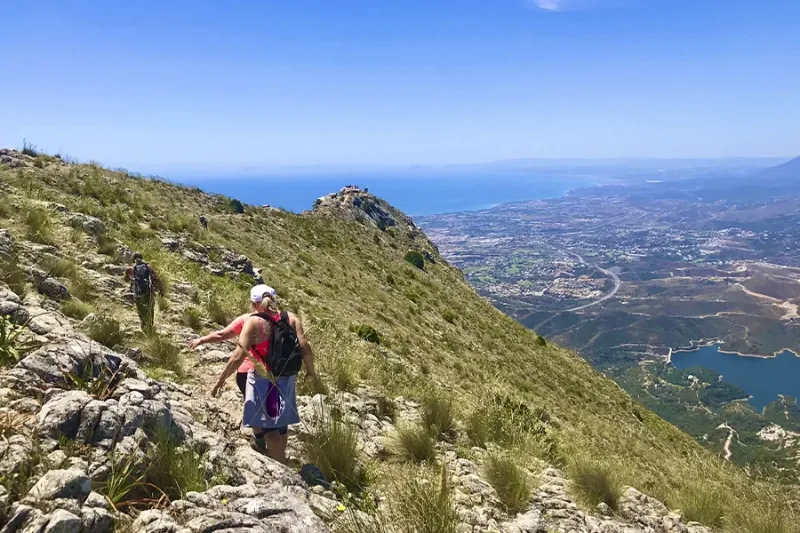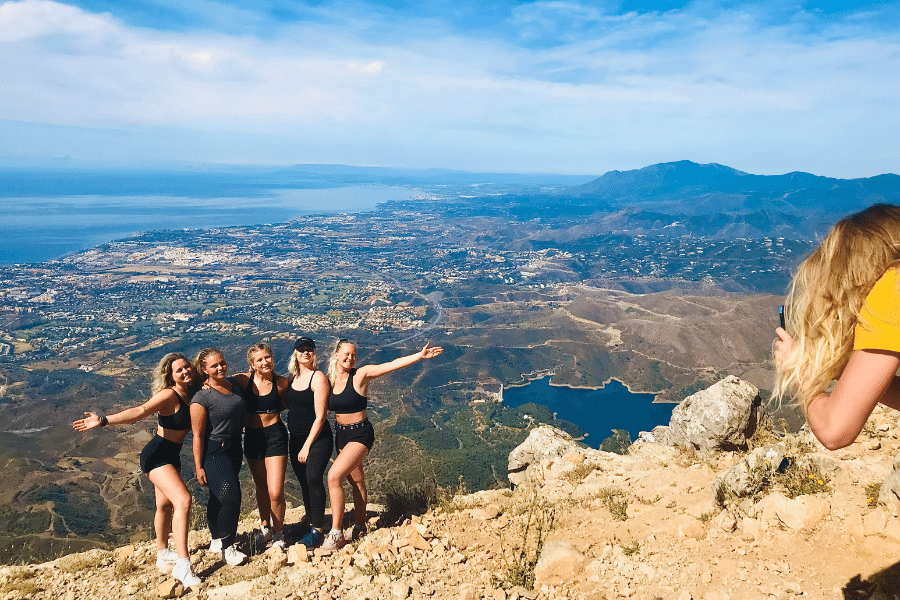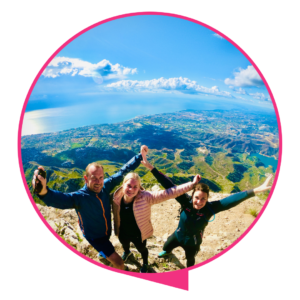 Josefine Westman, Sweden 
"Thank you Montse, for making this day to such a nice one. 💫 A very nice memory for all of us. 🙏 A great hike & a beutiful day. ☀️ Thank you very much!"