Delight yourself with a signature experience at probably the most spectacular winery in the region. We will pick you up at your accommodation in Marbella and set off to our first destination, Ronda, a picturesque city only one hour from Marbella but a world away in every sense. Upon arrival, we will stop at an iconic venue to soak in the view of the stunning background scenery created by the Tajo gorge.
Then, we will head out to the winery, sitting on a 1000-meter high cliff between the breathtaking mountains of Grazalema and Ronda. With the winery´s owners as your hosts, take an exclusive guided tour through the impressive underground cellar inspired in ancient Roman times.
At your own privacy, enjoy a fabulous lunch including a selection of seasonal specialities, best-acorn Iberian ham, wild cattle meat, expertly aged cheeses, extra virgin olive oil, veggies of all varieties, sweets, and problably the best red wine of the region.
Seasonal food, top-class wines, breathtaking landscapes, and the alluring charm of a family-run bodega create a unique experience in authenticity and value.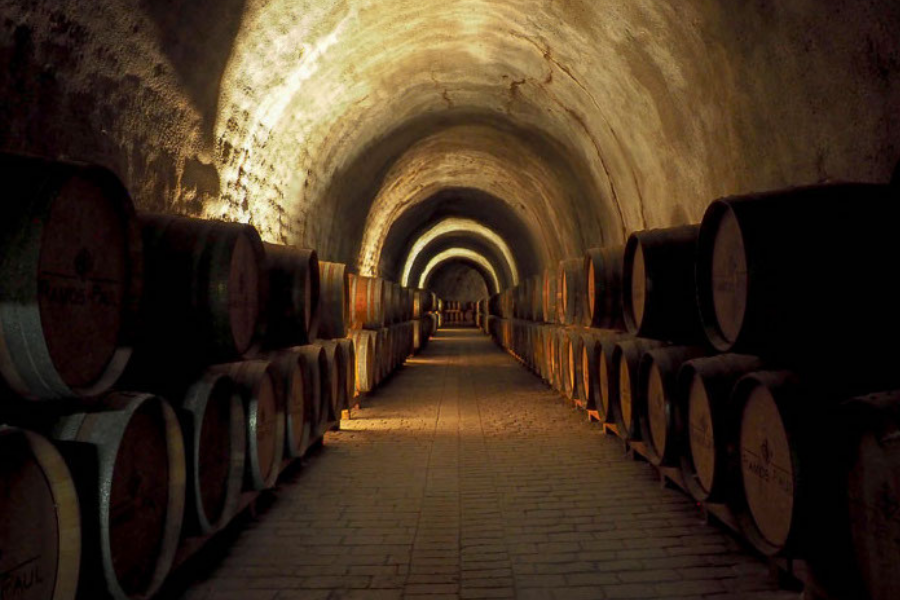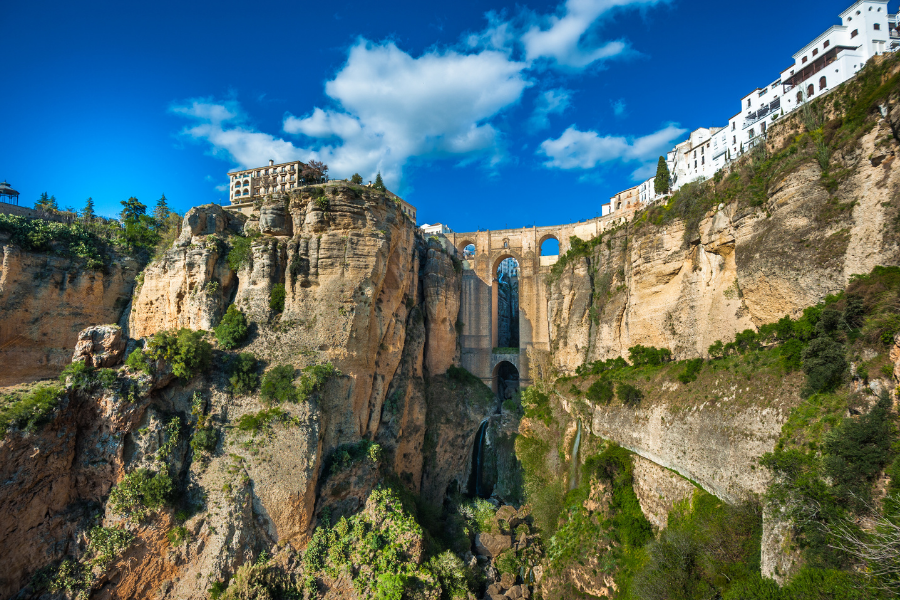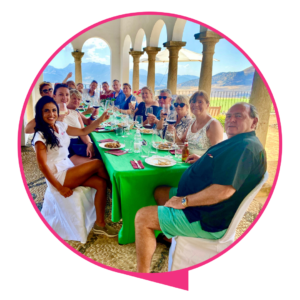 Joanna Hooper, UK
"We had the BEST day!!!! Thank you so much, it was really special".
Kaye Springthorpe, UK
"Wow the best day!"
Linda Sotiriou, UK
"What a great experience. Fabolous day!!"