Charter a fully-equipped fishing boat with an experienced crew in the deep sea and sports fishing. Families love this activity, and it can also make for a perfect boys' day out!.  Sea beam, Snappers, Dentex, Mackerel, Groupers, and King Mackerel can be found in our waters.
Charter Rodman 12.50 from two to eight hours.
Ask for the onboard catering options.
Thrill-seekers? Then, you will love an adrenaline-filled ride on our top of range Jet Skis.
We can arrange a photographer or videographer to come along and capture some special moments.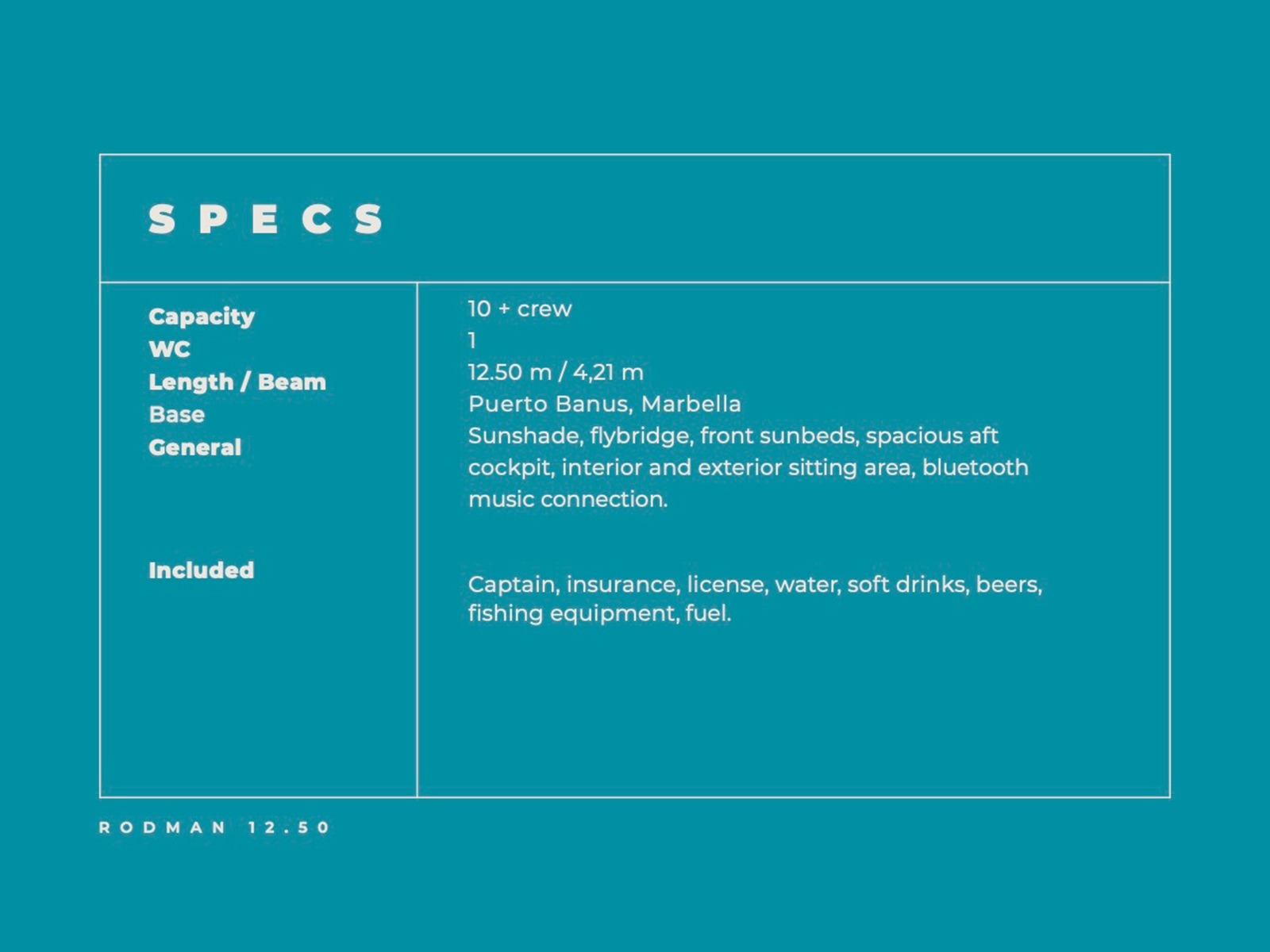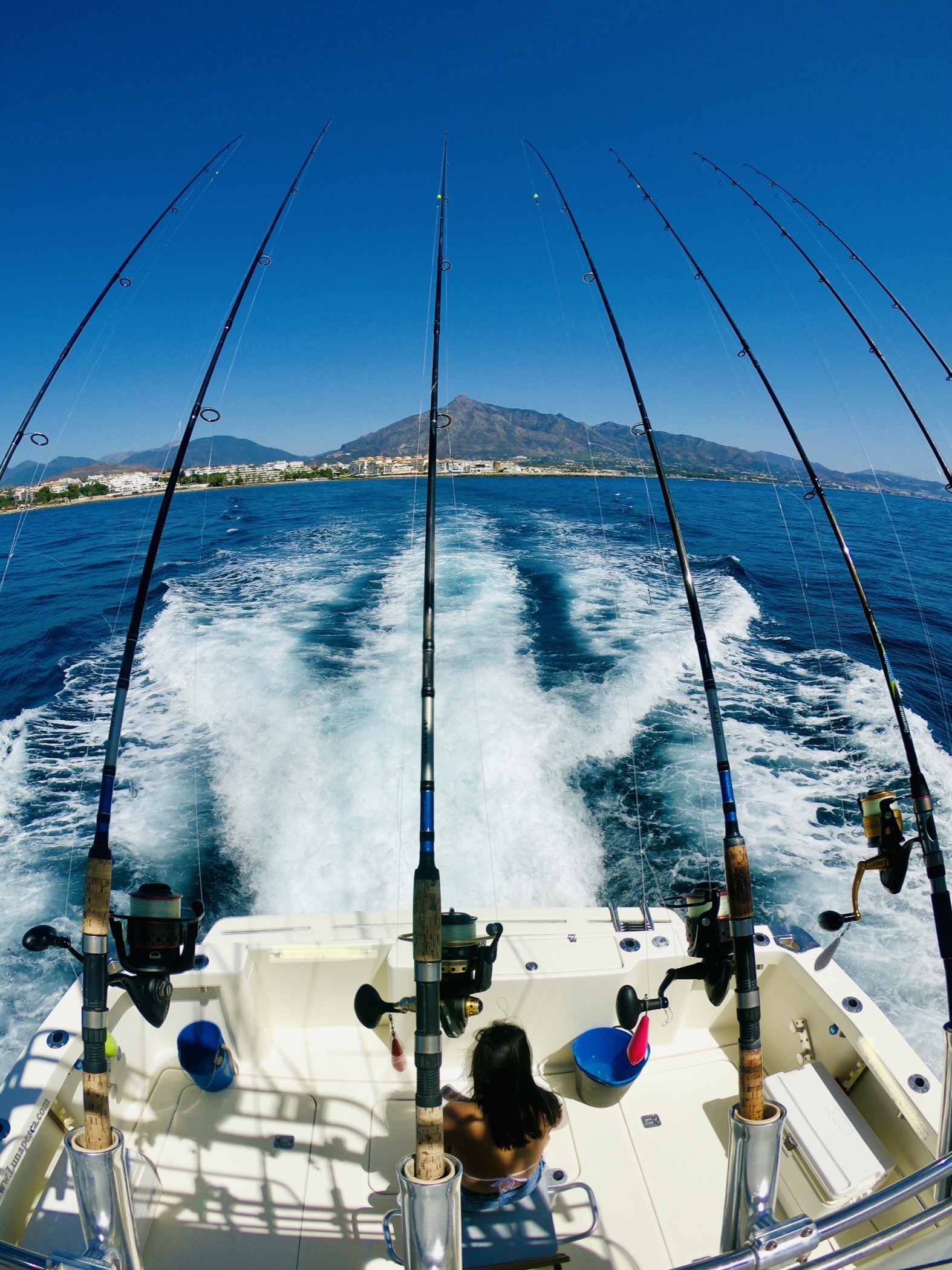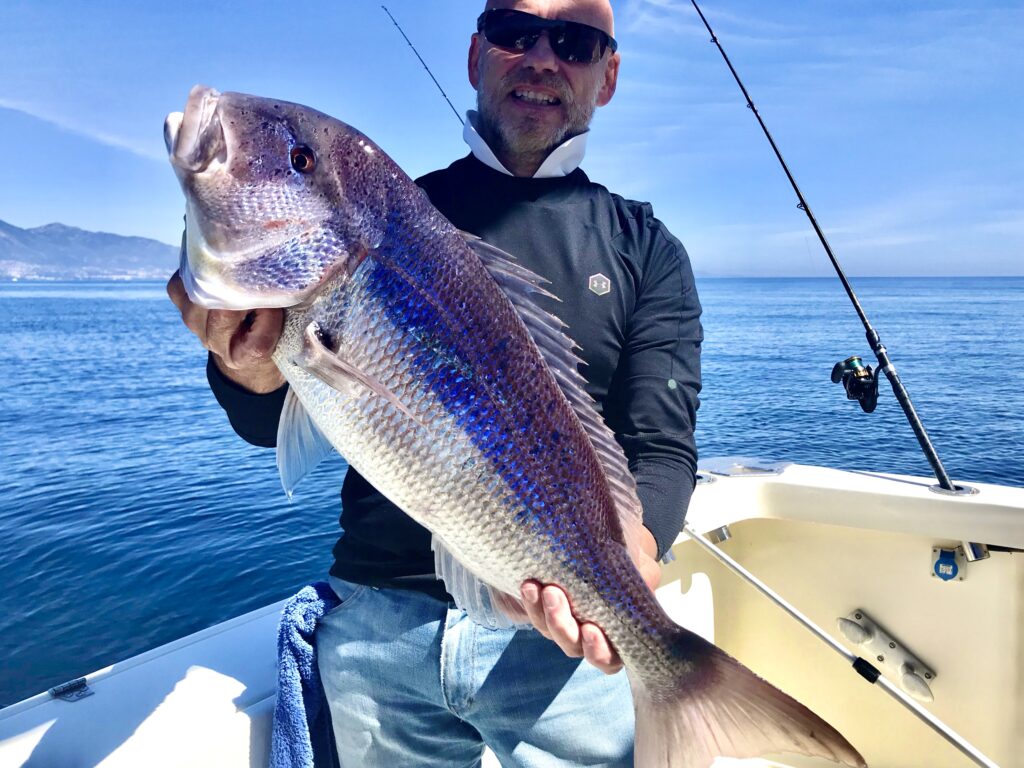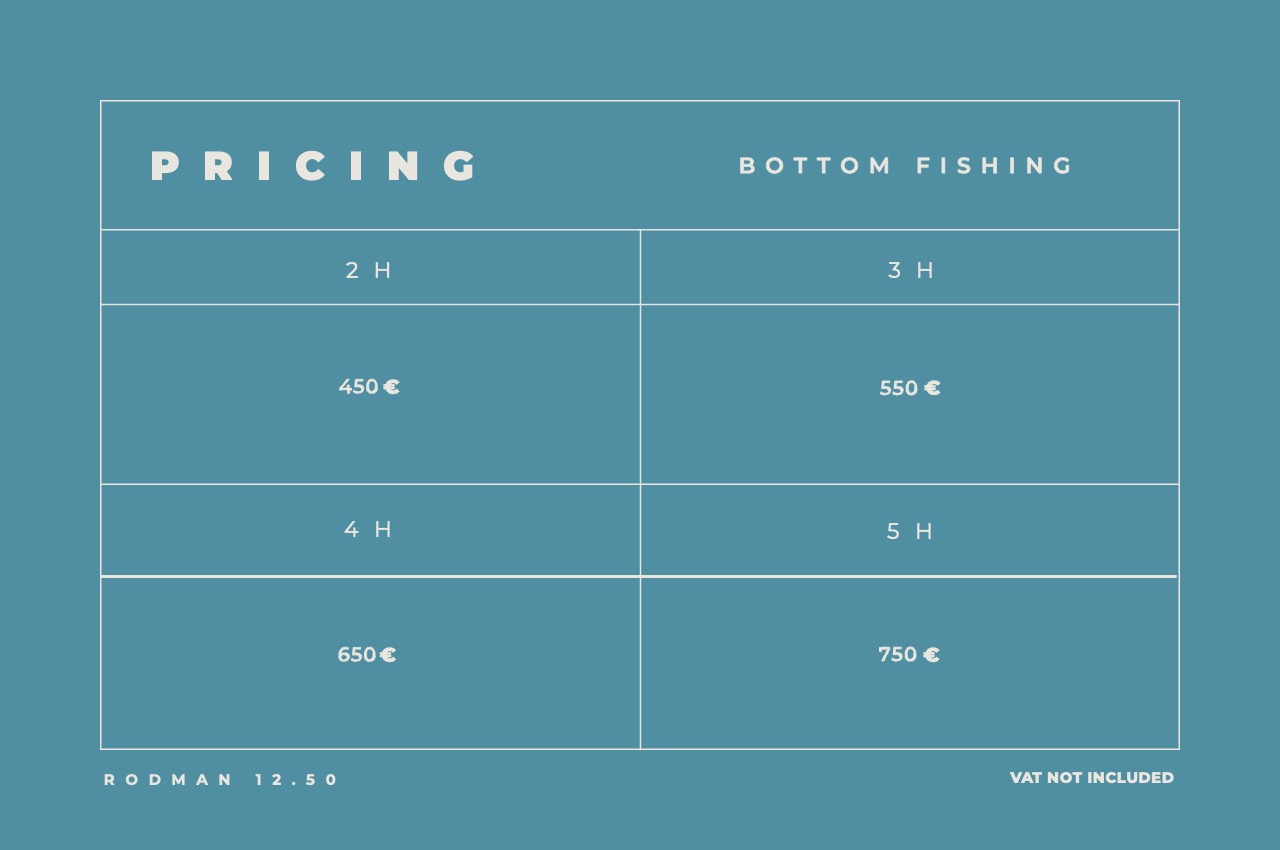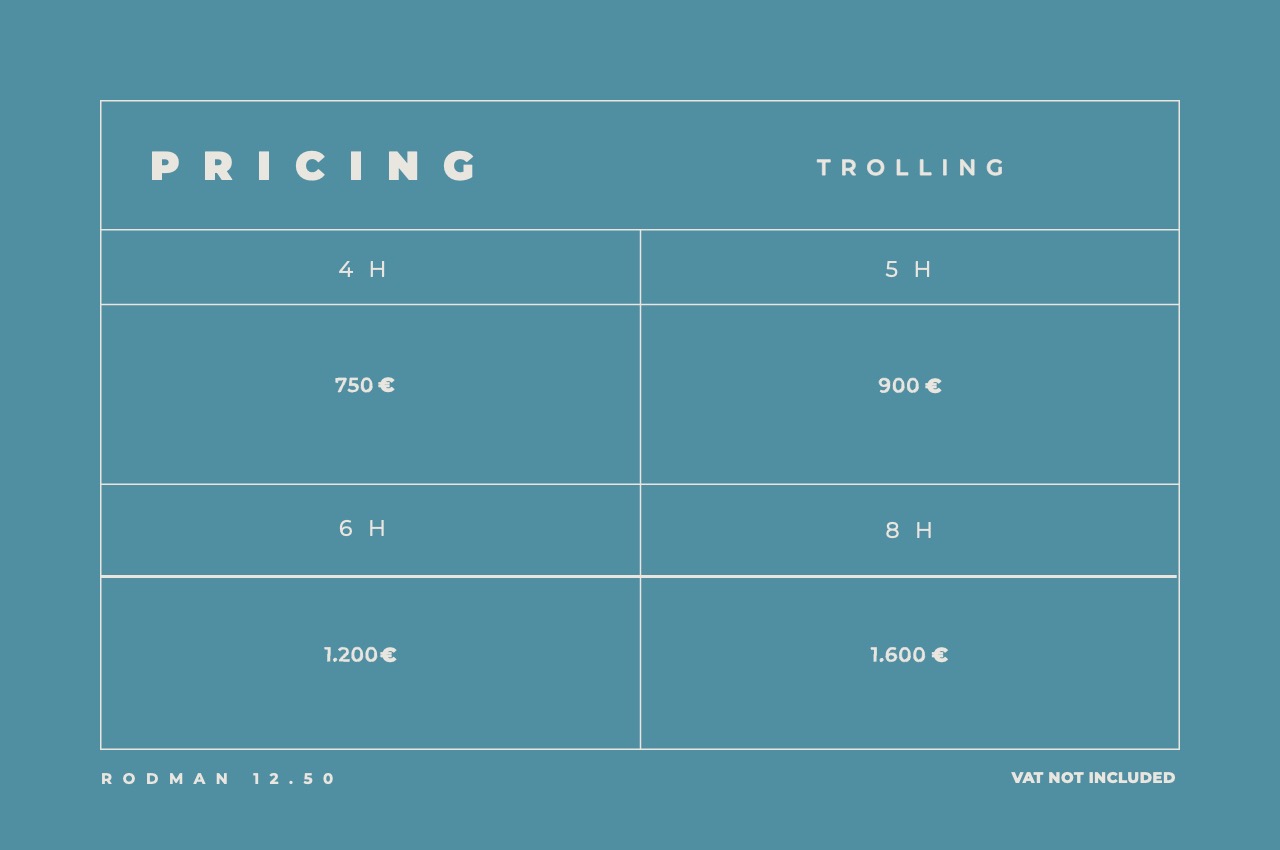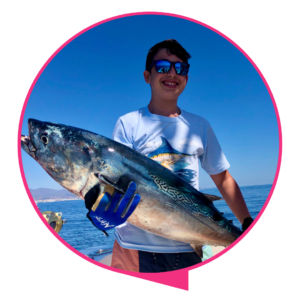 William Louise, UK
"My family and I had an amazing 4-hour fishing trip in Marbella. The boat was very spacious and comfortable. Our capt knew exactly where to go to find the fish. Fish were coming in as fast as we could throw out and bait the lines! The crew was very informative and helped the kids hook up and attach baits to the hooks and casting. We caught over 50 fish for sure but only kept 20 of the bigger ones. The biggest one was a 22´´. Definitely, I will recommend it in the future".