SEA KAYAKING IN NATURAL PARK & BALCON DE EUROPA 
We take you to our best-guided sea kayak route, the most stunning waterfall in the Maro Cliffs Natural Park, Cascada de Maro.
Enjoy crystal clear waters, limestone caves, and beautiful scenery. We will make a stop to snorkel and discover the abundant marine life of Maro Beach, which came as the second-best beach overall for the whole of Spain in 2014.
Then, discover the Balcony of Europe in Nerja. This picturesque lookout, built on the remains of a fortress, offers spectacular panoramic views of the Sierra Almijara mountain range and the coast with its beautiful beaches, sandy coves and rocky outcrops.
As for lunch, we suggest going to one of the hottest tables in town and enjoying a tasty seafood platter overlooking the stunning views of the Mediterranean sea. The price is in line with the quality of their products, which are first class. That is a place to come back to again.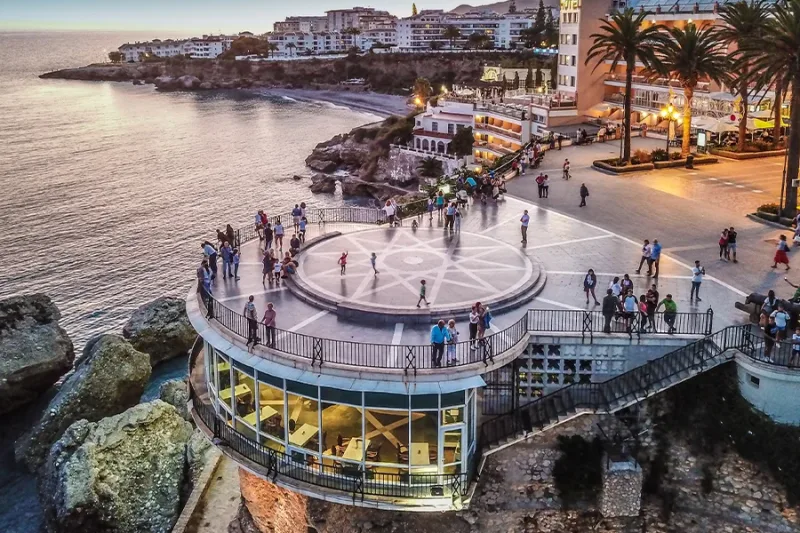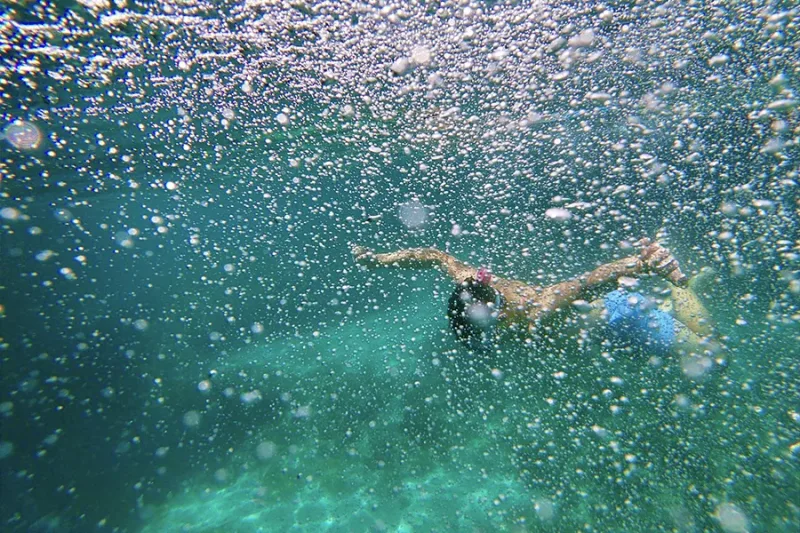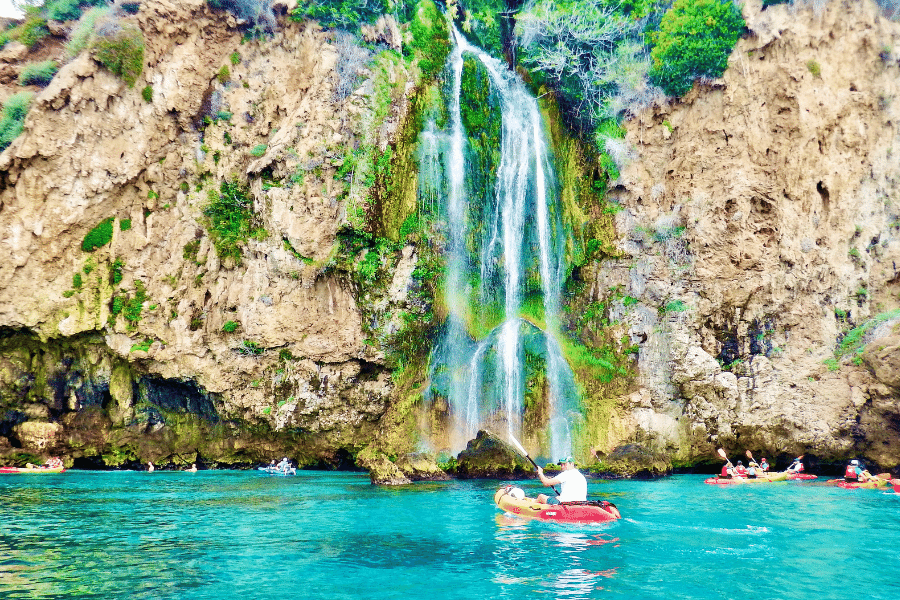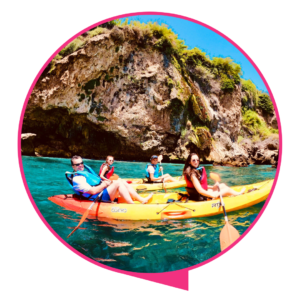 Ciaran Murphy, UK
"Great day out with the super helpful Montse and her team! Sea kayaking was a hit!!".