Experience one of the finest harvests in the world and learn about one of the best and most widely-acclaimed extra virgin olive oils on Earth.
Discover how this Malaga-based company carries out its harvest using cutting-edge technology to create oils rich in aroma and flavour and highly versatile in the kitchen.
You may already be familiar with the properties of Spanish oils. However, the extraordinary quality of this oil—which you will experience first-hand— will take you by surprise because it opens up new possibilities for cuisine.
Visit the orchards and oil press to witness the diligence and innovation that characterizes this oil company's production. Essentially, the team has developed a continuous cold chain that improves the product's quality throughout the entire harvesting process, from the orchard to the cellar.
Then, enjoy lunch at the state, including delicacies of the region, in harmony with the state's extra virgin olive oils fresh from this year's harvest.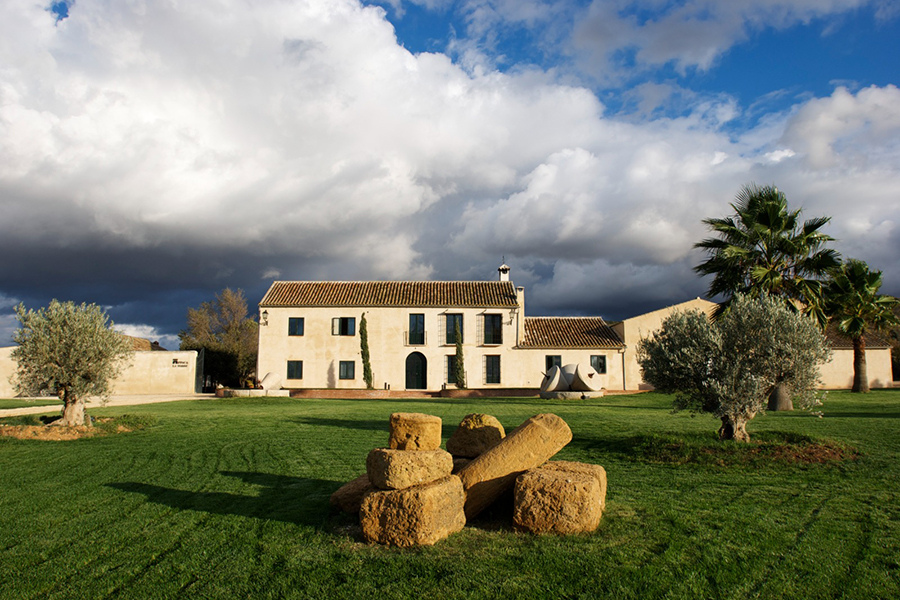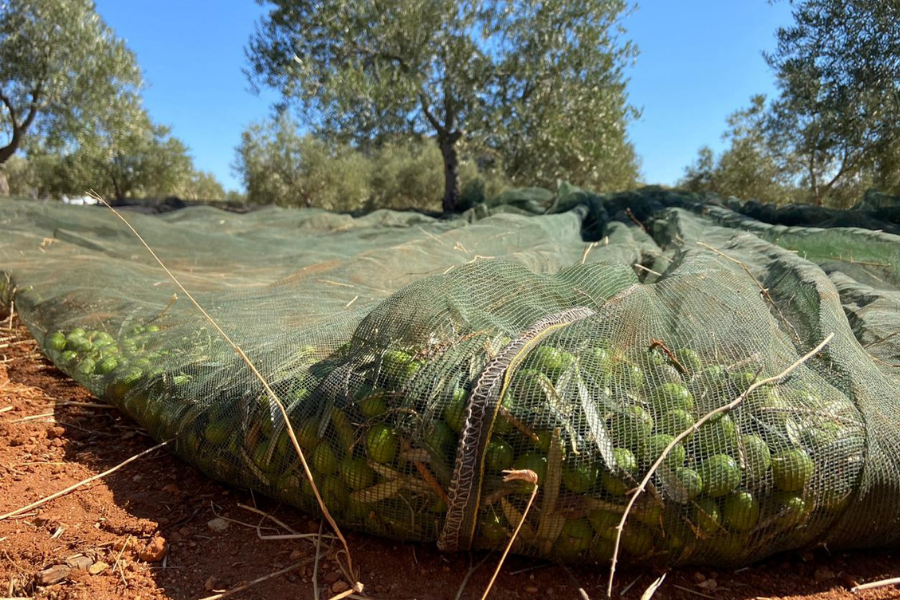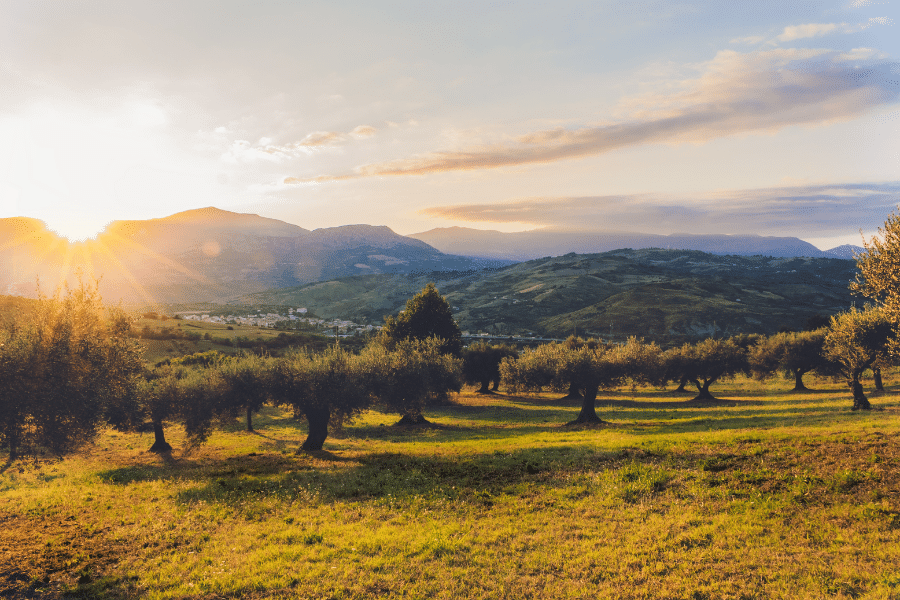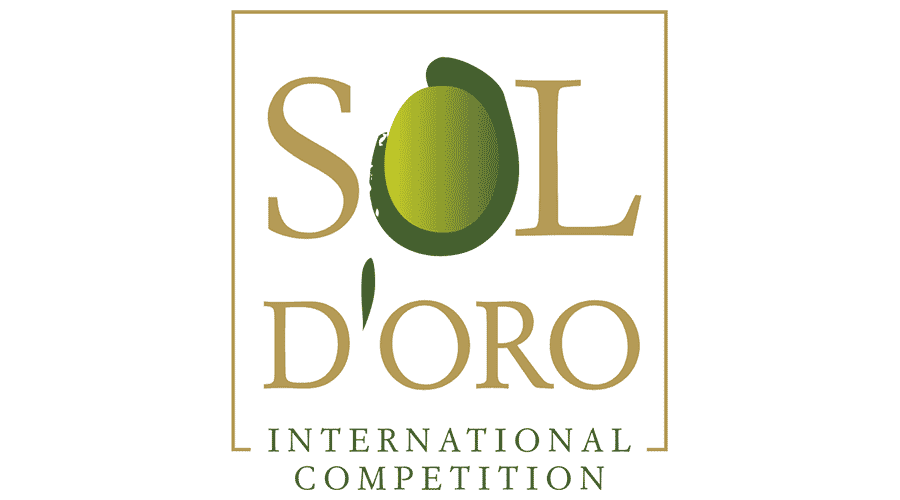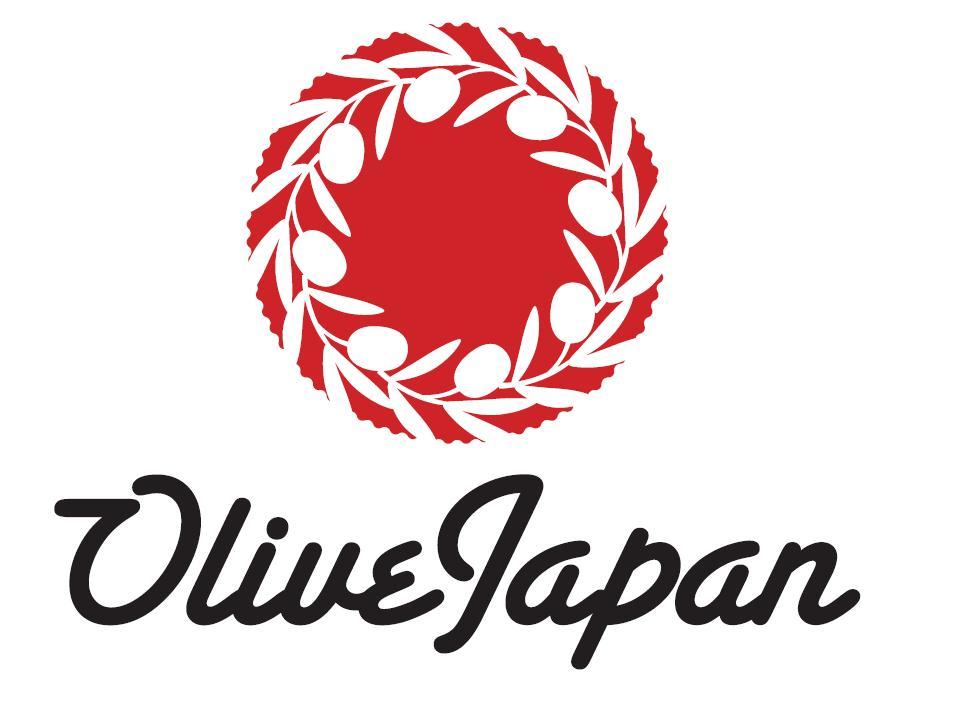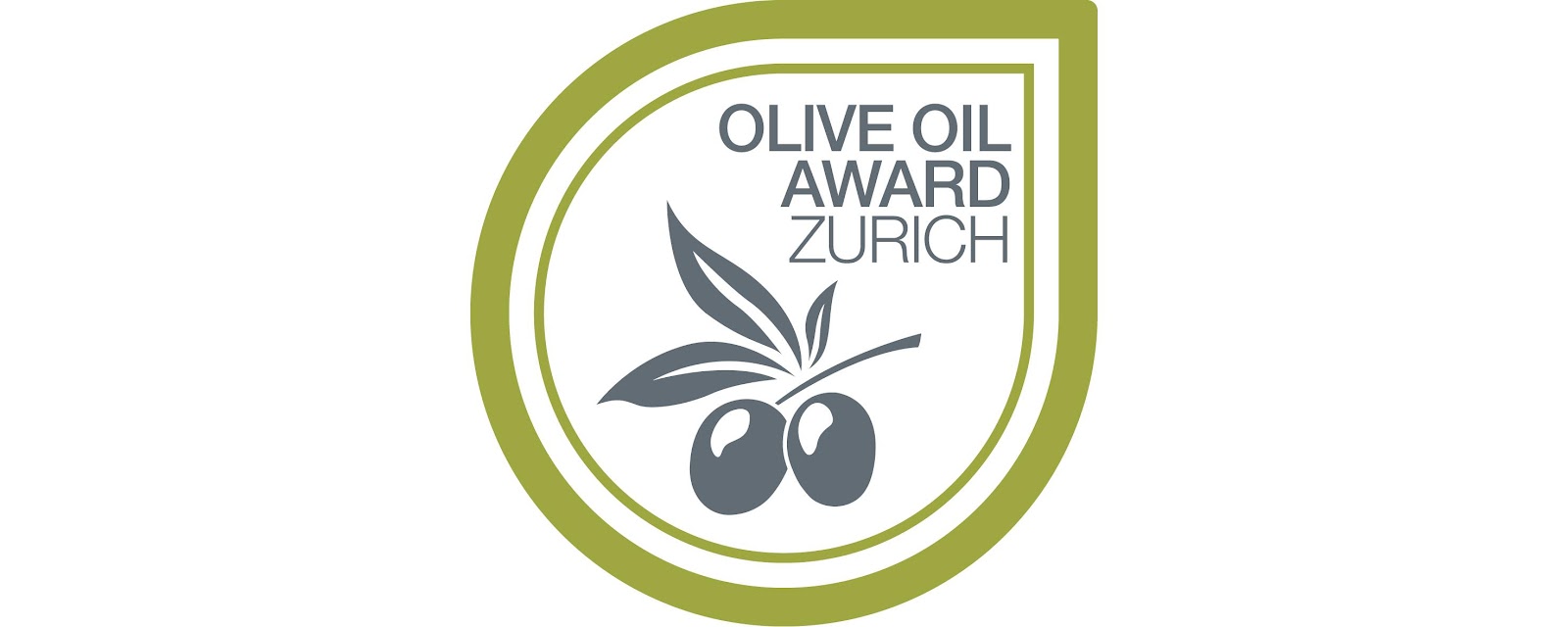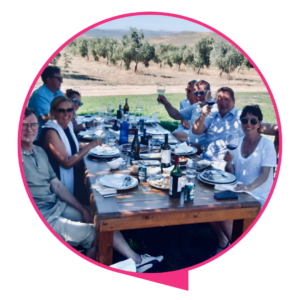 Glenn Harrold, UK
"We just returned from our Andalusian vacation. We will talk about our Olive Oil experience for years to come! We were fortunate to witness the all making process of the best oil that money can buy. Show MoreThank you very much to all the team that produces this green liquid gold for such an impressive tour through the farm, a delicious Olive oil tasting and fantastic lunch at the state. Above all, thank you Montse for caring so much about us having the best experience. Your passion is truly unique".