Head out to the sherry triangle and explore one of the most prestigious wineries in Spain, considered a world-class benchmark for top-quality wines, and dive into Cadiz, a real treat for the senses.
Start your day discovering with a wine master the secrets and varieties of an incomparable collection of eight Premium Sherry Wines, including Vermouth. Uncommon in all senses, the winery deserves special mention as it is a majestic architecture attaining over 14-meter high ceilings, a breathtaking combination of cathedral-like buildings with immaculate albero sand floors.
Then, enjoy a scenic drive to your second destination, Cadiz, a city that has retained an authentic Spanish flavour. The settings for this journey are spectacular: baked lands of low rolling hills, each crowned with a blazing white building, a ranch or vineyard. Enjoy a tasty lunch at a restaurant of your choice before exploring the historical city with your very own private local guide. Just for the record, Cadiz was on the list of 52 places to visit in 2019 by The New York Times.
We also offer the possibility to enjoy a Premium Experience in the winery. Taste in your own privacy the finest products of the company. Let your private wine master guide you from widely-acclaimed sherries and brandies poured directly from the casks to the best acorn-feed Iberian ham. Experience available on weekends and public holidays. Other dates are available under request.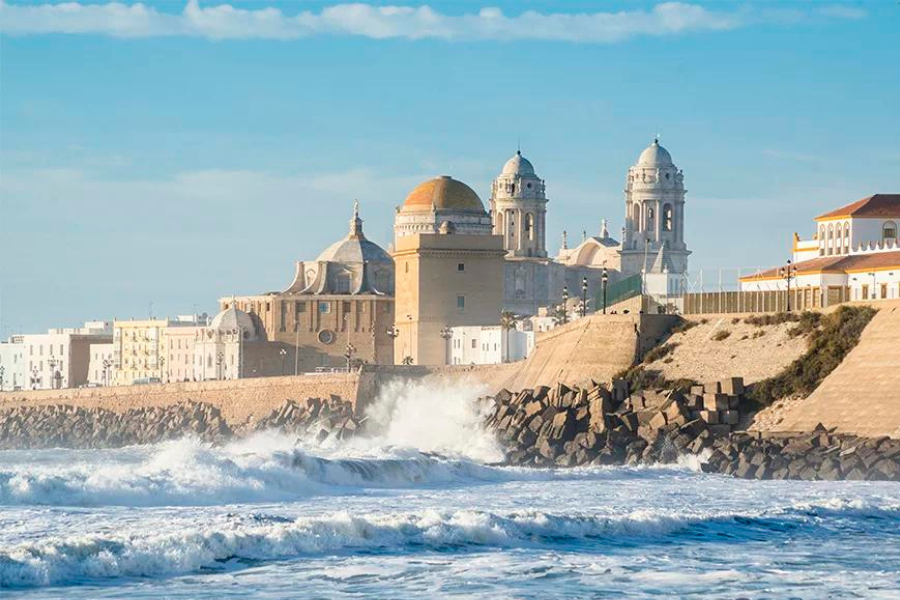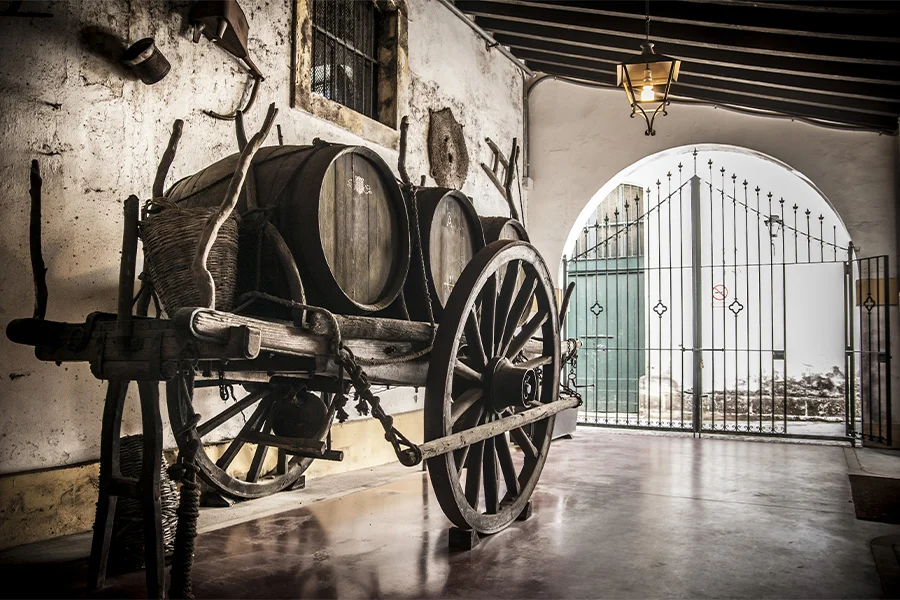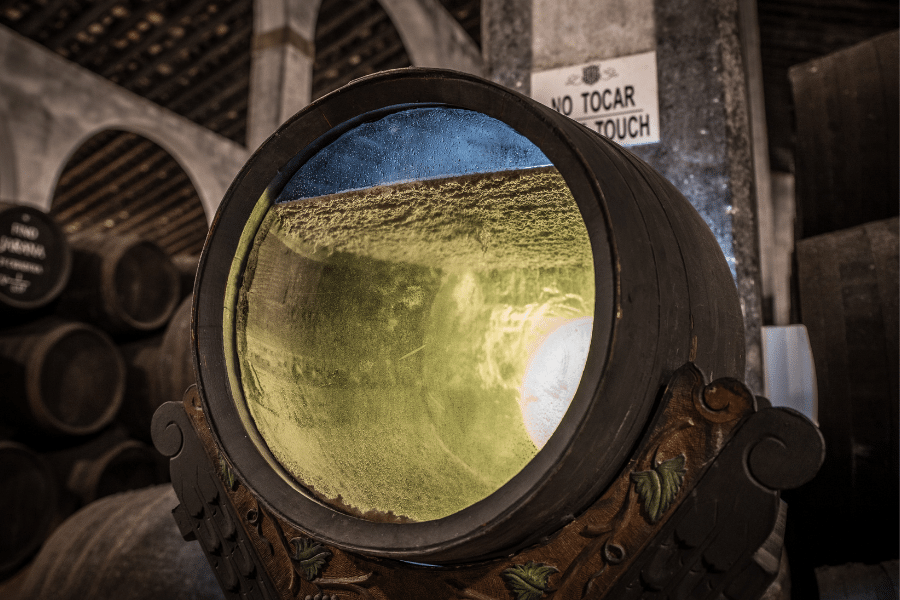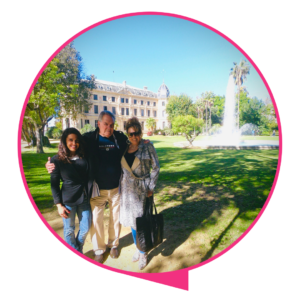 Iris Zorrilla, EEUU
"Recently we went to Spain and had the great opportunity to go to Marbella where Montse Vidal from Montse Vidal Signature Tours was waiting for us, not only is she a very professional individual but a great host, she was knowledge and so accommodating!!! I highly recommend her she made our trip to Marbella unforgettable and now we have a friend as well!! Thank you Montse you are the best!! Un beso bella!".