Immerse in one of the most stunning wineries in Andalusia and let yourself go in time through terrific wines, unique heritage, authentic food, and spectacular scenery.
Starting in Marbella, enjoy a one hour chauffeured drive to one of the most prestigious vineyards in the region, a luxury property in a former abbey from the 16th century. The estate covers an area of 16 hectares and sits against a setting of incomparable beauty on El Tajo de Ronda cornice, surrounded by three Natural Parks.
After immersing in the historical vineyard, enjoy a pause amid the beautiful winery gardens. Let the cellar master take you through a wide range of wine varieties paired with local appetisers.
Then, take a stroll in Ronda with your very own private hostess. As we wind our way through the breathtaking city, we will arrive at our last stop, a beautiful venue to enjoy a memorable wine & tapas luncheon on the restaurant´s valley facing terrace.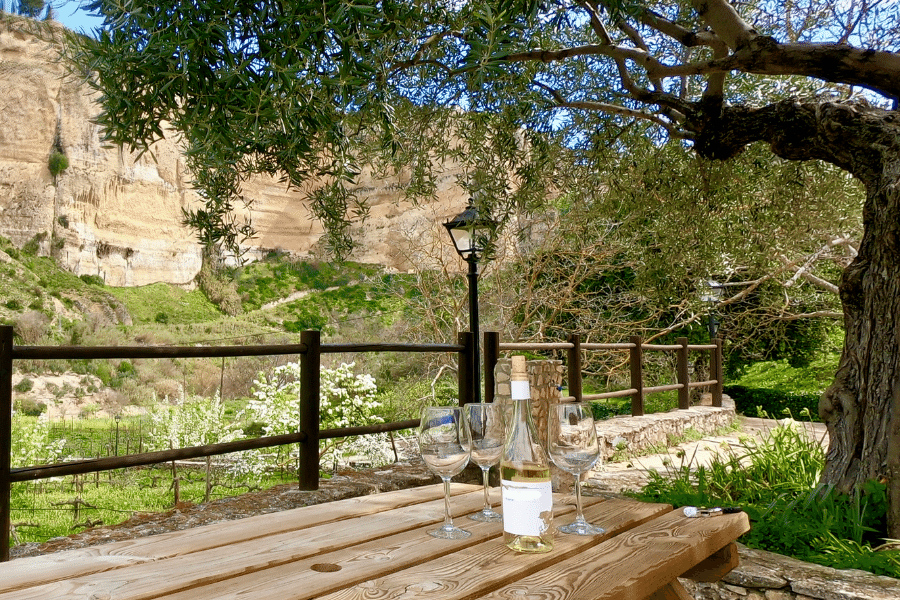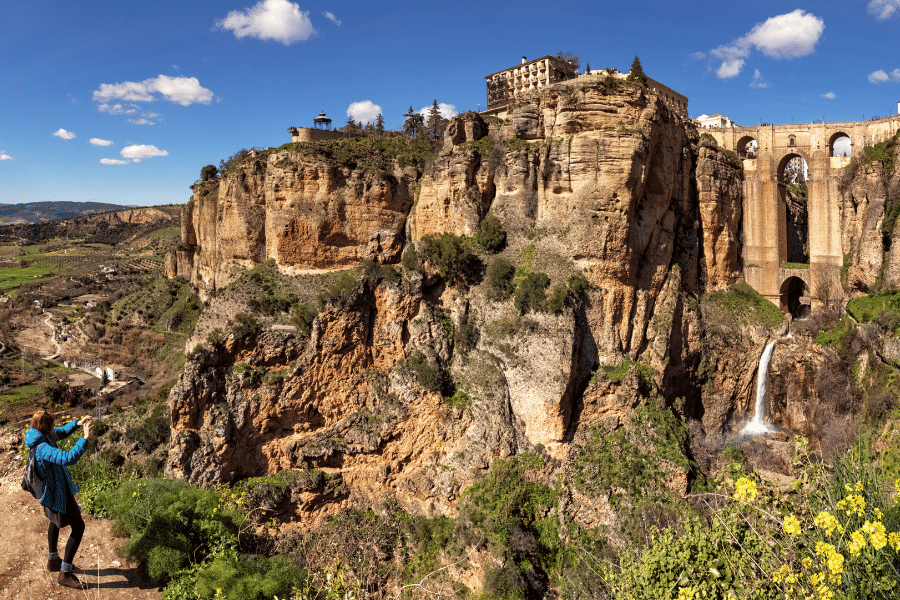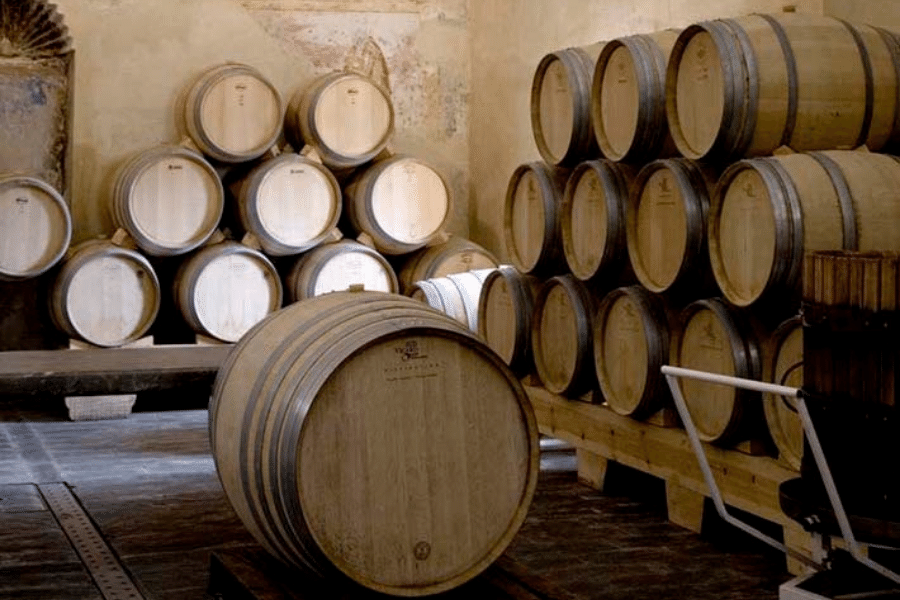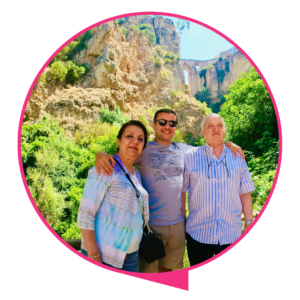 Faraj Kargoli, USA
"Writing reviews is not my thing, but my experience with signature tours, made me really wanna share the amazing experience we've had. During my stay in Marbella, Montse was so helpful, easily accessible and recommended great tours for me with very reasonable prices in comparison.