Enjoy an exclusive tour through Cadiz with your private guide. What was once the capital of trade with the Americas, Cadiz has a labyrinthine centre where duality is extreme: tradition and modernity, sea and land, patios and towers, two cathedrals, and a magnificent food market. Admire the architecture, the squares full of life, the rough ocean, and the promenade reminiscent of Havana in Cuba. Cadiz is where the first Spanish Constitution was signed. Even today, we can still feel that sense of freedom, and the city´s strong personality is evident. During your tour through Cadiz, your guide will take you to a popular tapas bar to savour the surprisingly vibrant gastronomic scene.
You will finish your tour in the heart of the city, where you can choose from the best restaurants for lunch. Cadiz is home to truly unique venues, including Almanaque, from Juan Carlos Borrell, who was for several years a pupil of award-winning Valencian chef Ricard Camarena. Therefore the restaurant showcases paella cooked to absolute perfection. Also, we must highlight the iconic Ciclo from Martín Berasategui and Ángel León with creative contemporary cooking that flies the flag for locally sourced products; and El Faro de Cadiz with cuisine featuring products from the sea.
Last but not least, did you know that Cadiz was on the list of 52 places to visit in 2019 by The New York Times?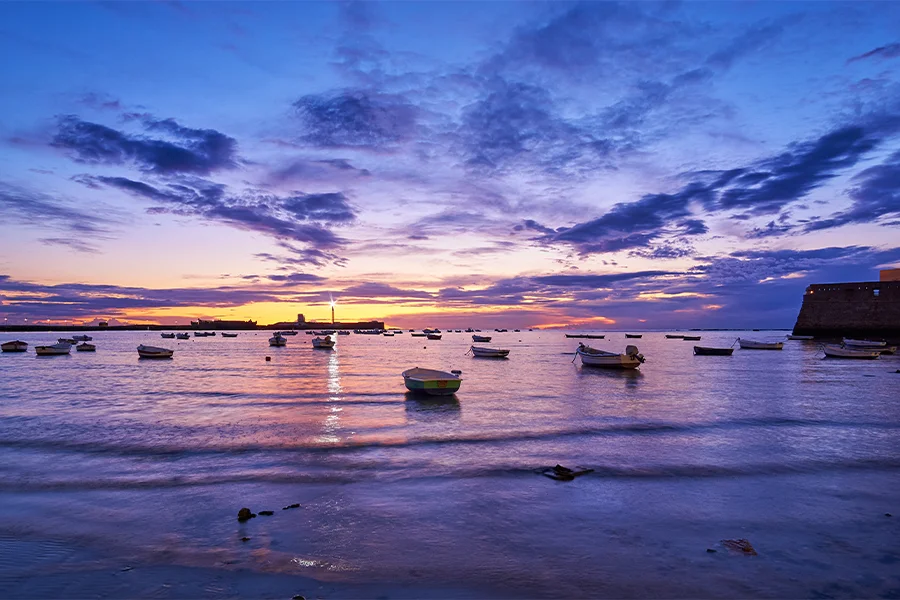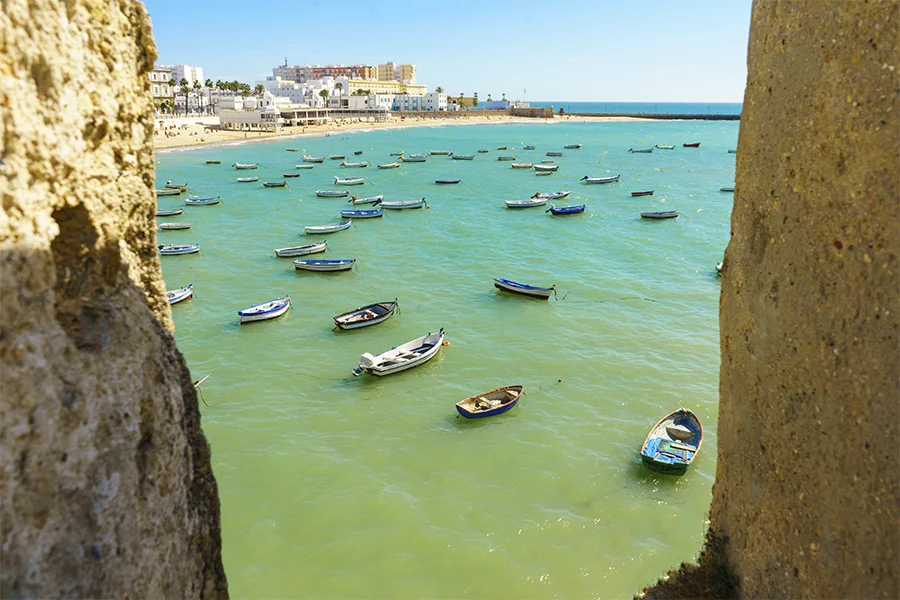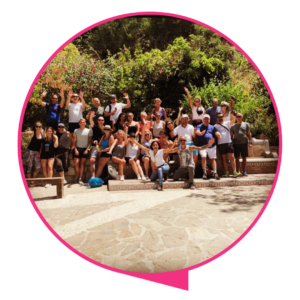 Russell Soden, UK
"What an amazing day out, thank you so much. I recommend this trip 100%. Signature Tours Marbella took care of all our needs from the moment we enquired and we will look back on this experience for years to come. We can't wait to come back and experience the Morocco adventure! Thanks once again".