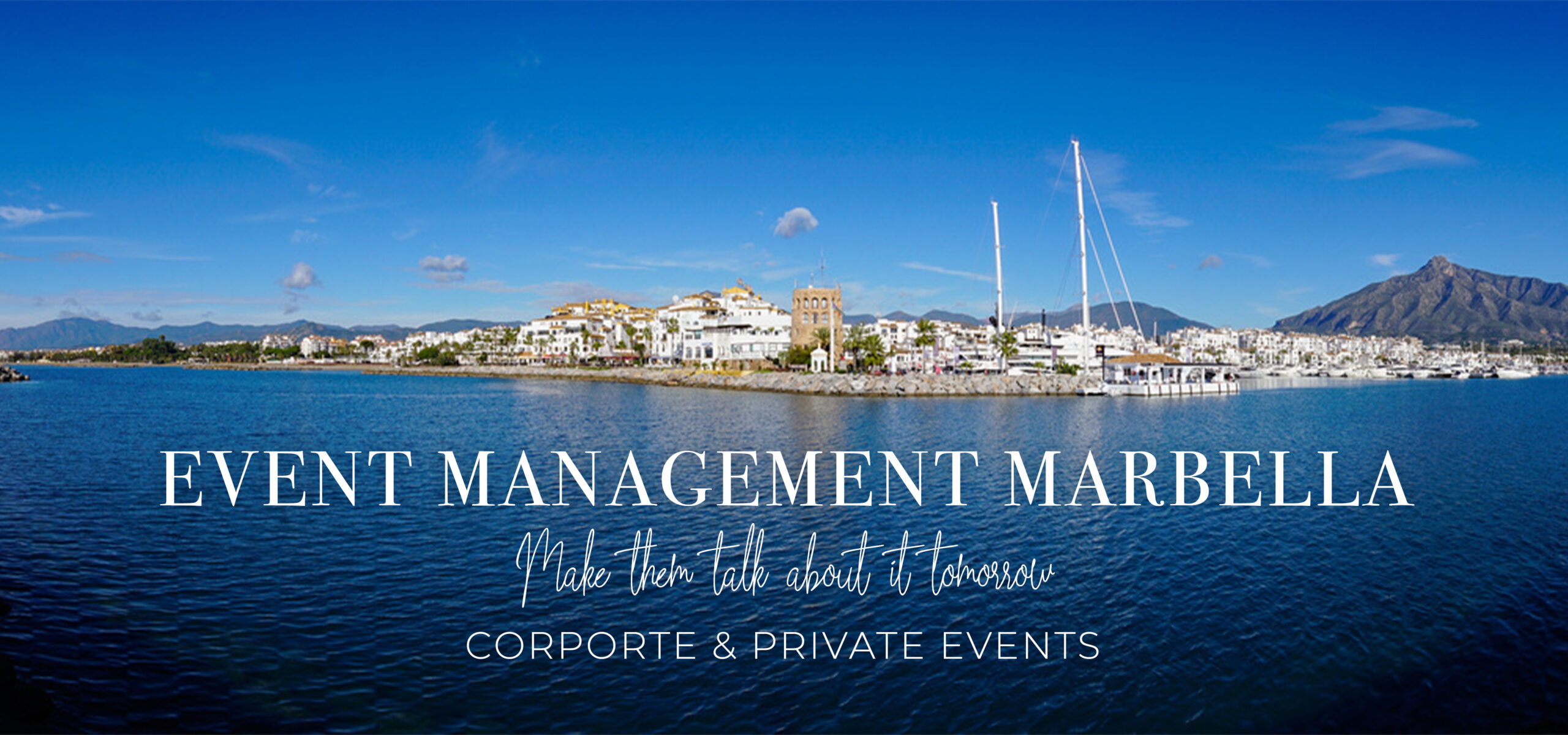 With the sun shining over 300 days per year, Marbella is the perfect setting to host your event. Our extensive knowledge and experience within the Marbella hospitality industry, as well as our strong attention to detail, will turn your event into a memory of a lifetime.
Event planning requires a deep understanding to blend all the elements. We will be in charge of making sure every step of the way runs smoothly, so you can relax and enjoy yourself.
Whether you are planning a private dinner, party or business meeting, we will do our utmost to reflect your personality or the identity of your business.
Contact us now, and let´s start creating your next stellar celebration!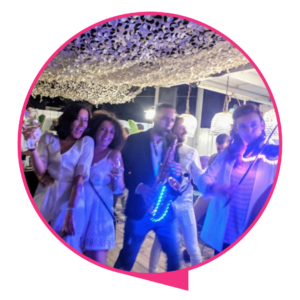 Anita Julivert, Spain 
"Thanks so much Montse for the incondicional help organising my 30th birthday party! I knew exactly what I wanted and you just found it and gave everything in the smoothest way! Everything was a yes, we can! Whenever I would ask about new things. Thanks for caring so much about me having fun and enjoying the time with my loved ones and for paying attention to every detail of the party!! Totally recommend working with you! Can't wait for the next one!".