Head to Tarifa on the Costa de la Luz, only one hour drive from Marbella, for superb horse riding along golden beaches, sandy paths through unspoilt forests, and stunning views of the African coastline.
Enjoy a perfect day out with an unforgettable saddleback experience with beautiful, well-schooled horses followed by an authentic local lunch.
Regarded as one of the best-preserved parts of the Andalusian coast, in addition to fantastic warm and sunny weather, this stretch of the Atlantic coast offers unique off-road riding opportunities!
Choose among two options of routes:
Through the Alconorcales Park, the largest cork forest in Europe with incredible views of the beach and Africa.
On the beach and then through unspoiled countryside.
Both routes include an authentic local lunch at a selected unusual venue.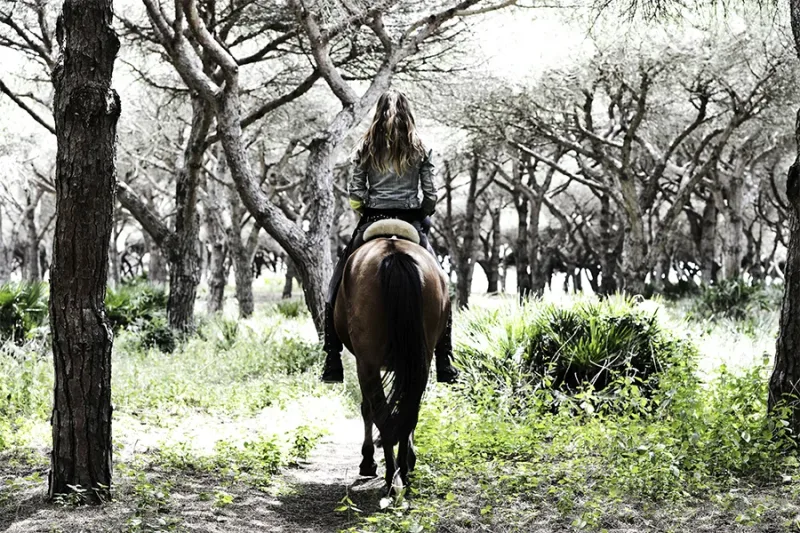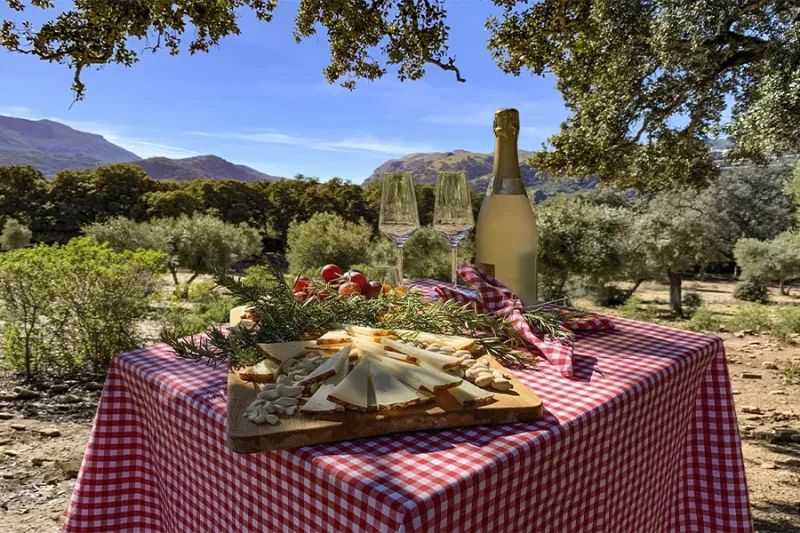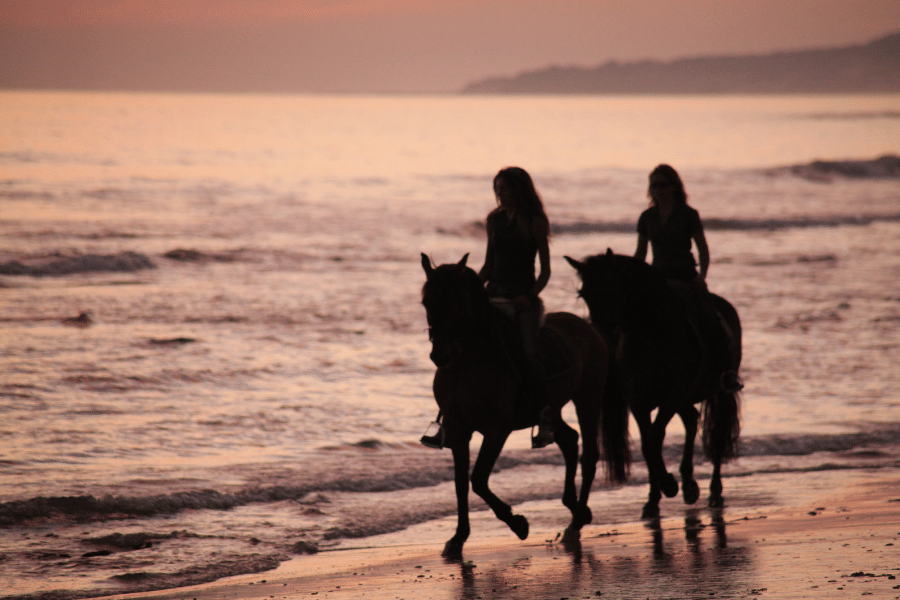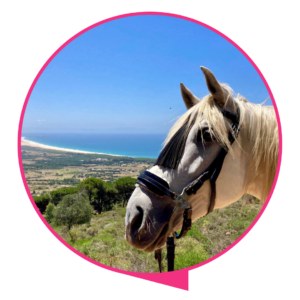 Tracey Chapman, UK
"My daughter and I have just had the most amazing time in Tarifa. The horses are very well-schooled, forward going, but very safe. We were taken on mountain and forest rides, the smell of pine and eucalyptus is totally overwhelming.