Delve into Spain's picturesque past with a private tour to the historical city of Ronda, only one hour from Marbella. Journey to this fascinating city via sites that offer breathtaking views of the surrounding countryside.
Get ready to be wowed by the city's famous architecture and old-world charm. The picturesque town crosses the Tajo Gorge, spanned by the impressive Puente Nuevo, built in the 18th century. Surrounded by lush river valleys and sitting above a deep ravine, Ronda takes your breath away when seeing it.
Your very own local guide will take you through the city's history as you make your way through its vibrant streets and hidden gems. You will also discover the Plaza de Toros de Ronda, the Bullring of the Royal Cavalry of Ronda, considered one of the oldest and most beautiful bullrings in Spain.
Afterwards, enjoy the best of the local fare. This time we suggest a 2-Michelin food experience to die for or a traditional paella with fantastic views of the city. Are you ready?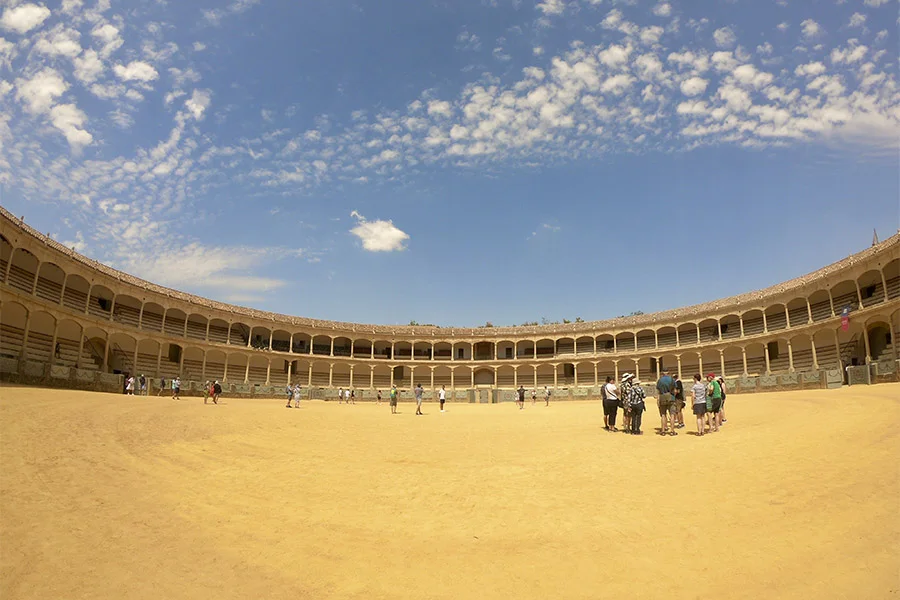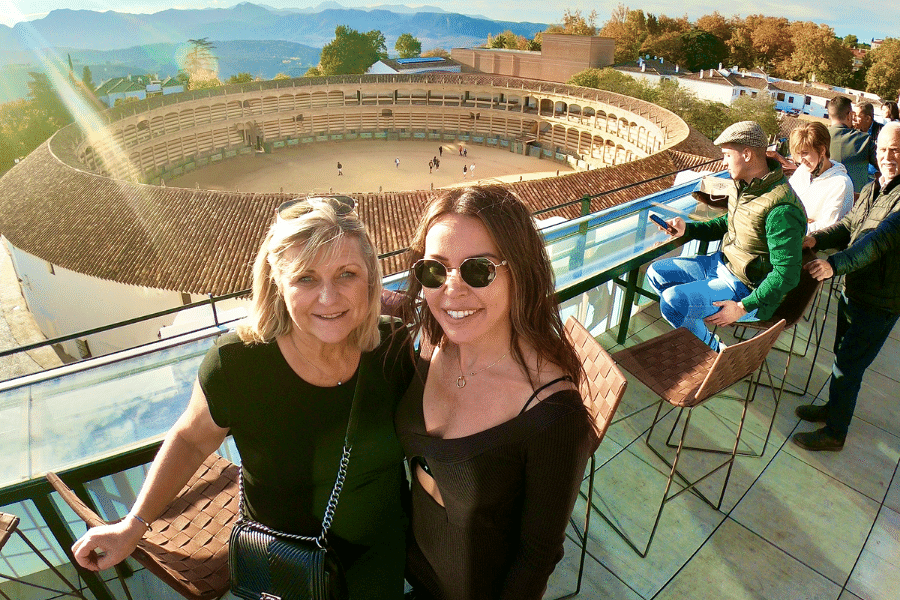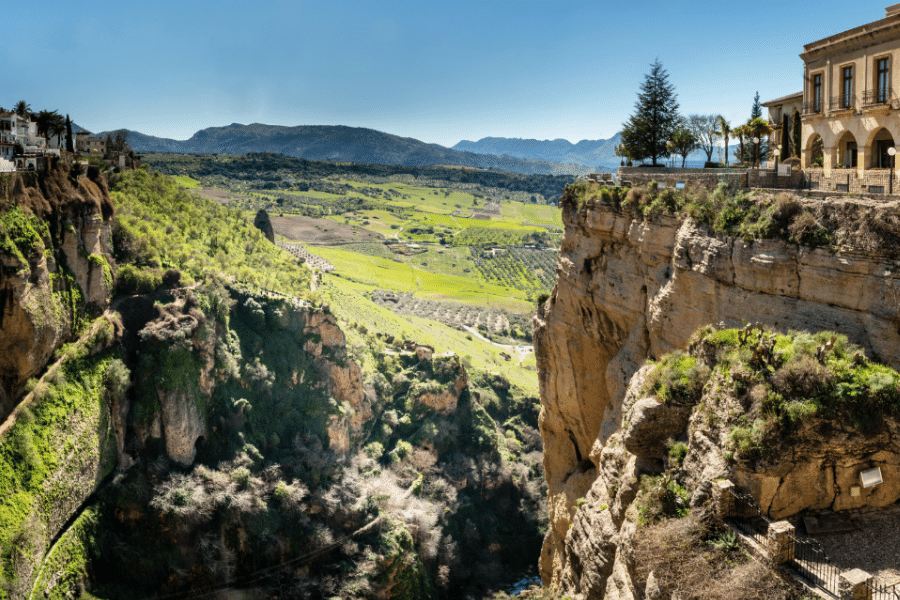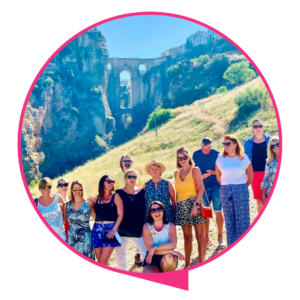 Keely Smith, UK
"Brilliant day with a great group of people! We live in the most spectaular place. Loved every minute. Thank you so much!".
Joanna Hooper, UK
"Making memories. Thank you very much, Montse! I couldn´t have wished for anything better on my birthday!".
Tina Daniell, Málaga
"Great day! Thank you everyone ☺".