Dive into the mysterious world of the Kingdom of Morocco, just a stone's throw from the Spanish coast. Our day trip across the Gibraltar Strait will take you to the bustling city of Tangier, the most captivating city on the western Maghreb coast.
TANGIER: HAVEN FOR ARTISTS, WRITERS, AND ROCK STARS
Our Tangier excursion will take you back to medieval times as you visit the renowned Kasbah that reveals the rich history of the city. Discover why so many celebrities have succumbed to the charms of this Moroccan destination.
SIGHTSEEING ALONG THE ATLANTIC COASTLINE OF MOROCCO
As we travel through the coastal city, we will make a stopover at Cape Spartel, where the Mediterranean Sea collides with the Atlantic Ocean, and the Caves of Hercules, where the Phoenicians created an opening towards the sea in the shape of Africa.
EXPLORE THE MEDINA
Once within the majestic medieval city walls, weave through the picturesque Medina of Tangier, an artisans' hangout where craftsmen sell their traditional wares. This intriguin city features stunning beaches and Mediterranean-influenced architecture, Indulge in delicious authentic cuisine and immerse yourself in the vibrant atmosphere of this African country.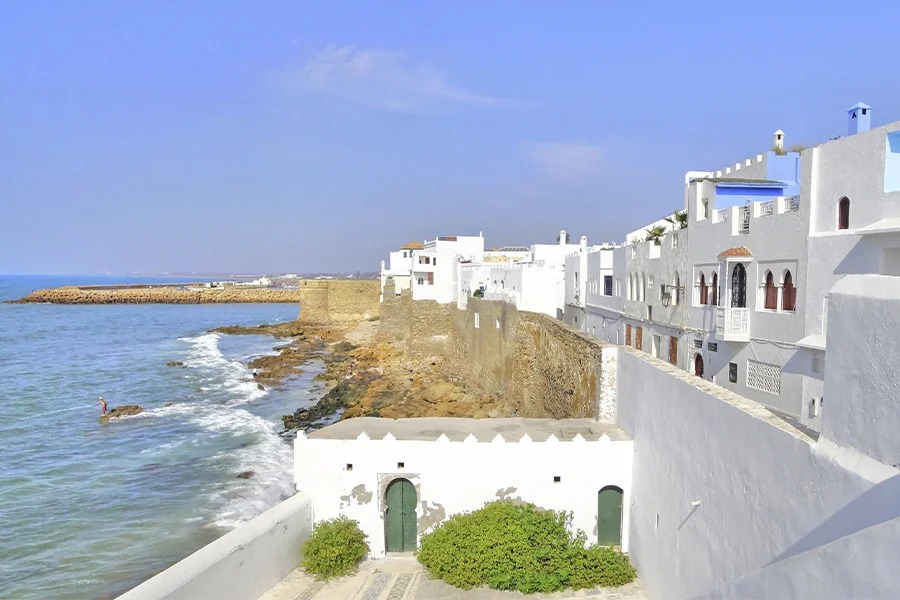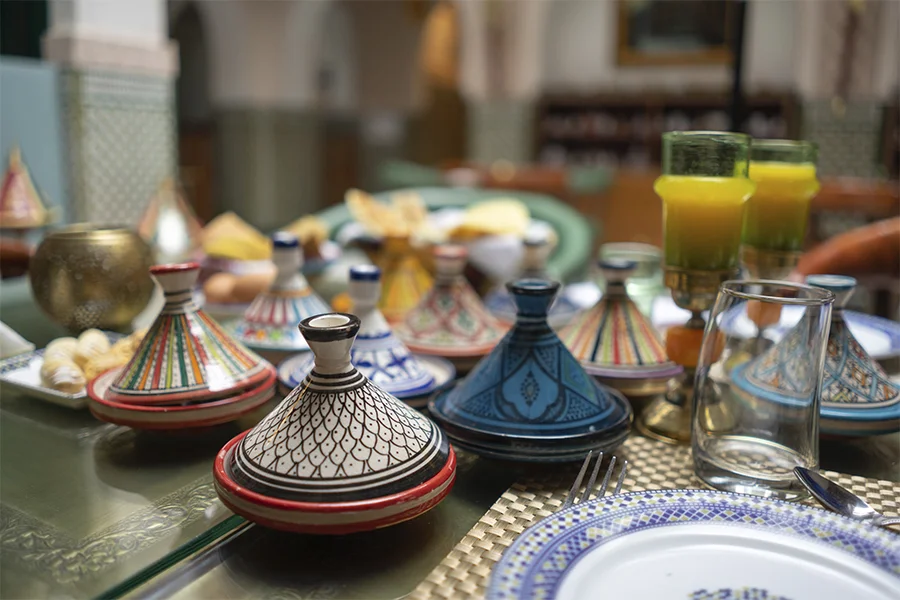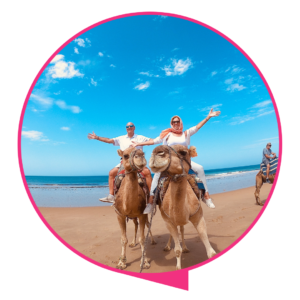 Beverly Conklin, USA
"When I planned our trip to Marbella, Spain, I read EVERYTHING I could find, and searched all over the internet for opinions and reviews on all the different tour operators, in order to ensure we would experience Marbella to the fullest. There is A LOT to do and SEE! I also wanted to make sure our group of four would be comfortable and safe. When I discovered Signature Tours Marbella, I hit a home run!!