Journey along the incredible walkway of Caminito del Rey on a spectacular guided tour along vertiginous footbridges. Discover breathtaking views and landscapes through a walking route pinned along the steep walls of the Gorge Los Gaitanes.
This incredible trail was previously known as ´the most dangerous path in the world´. However, recent renovations have turned this trail into a must-do activity for every visitor of the Costa del Sol. The route is eight kilometres, during which you will go through the lush nature and flowing rivers of this spectacular Natural Park.
Do not forget to bring your camera and capture the dramatic scenery. Pluck up the courage to cross the 105-metre-high suspension bridge from which you can contemplate the grandeur of emptiness.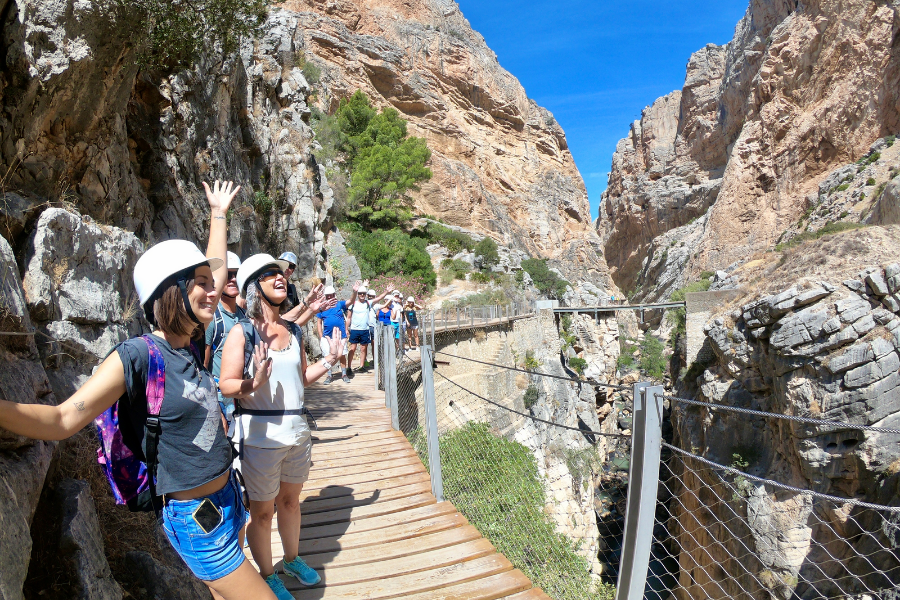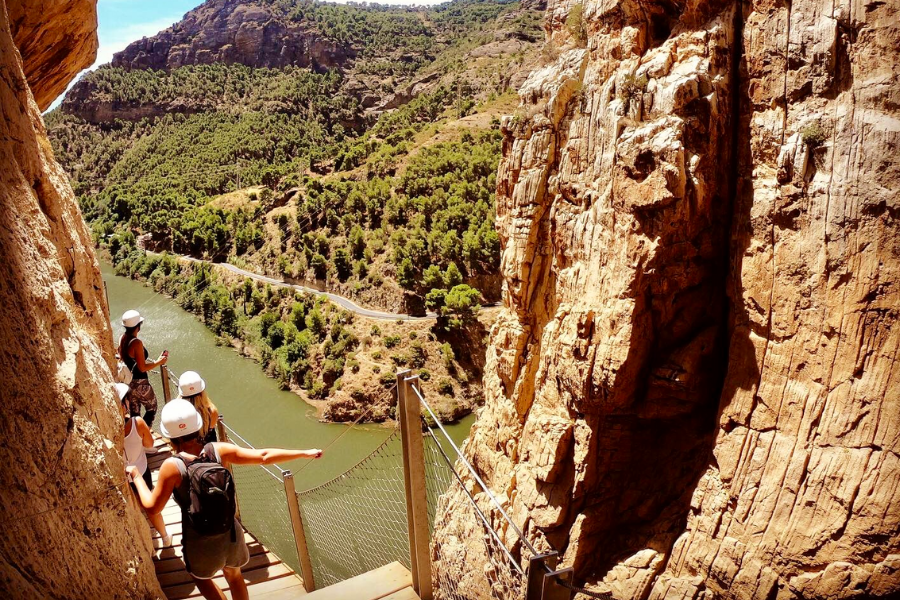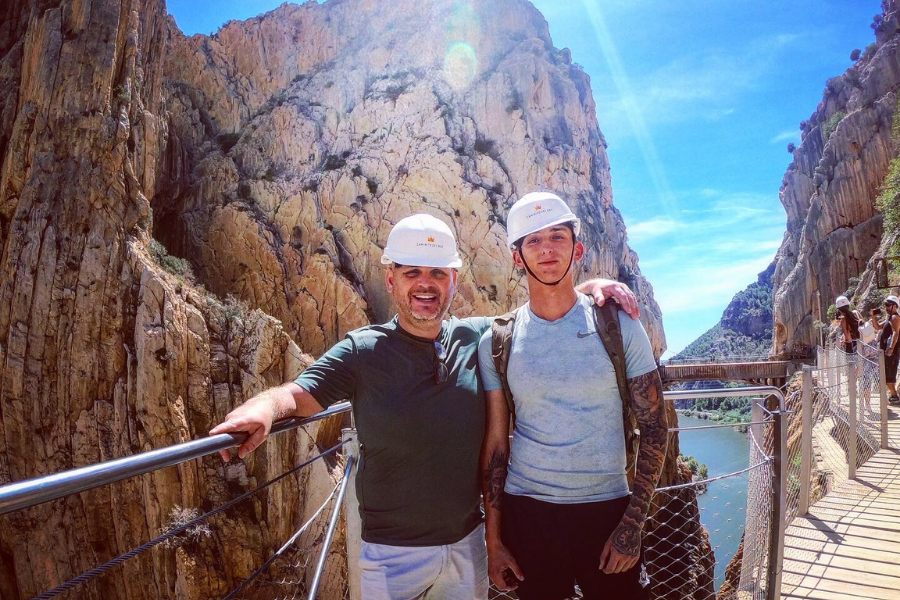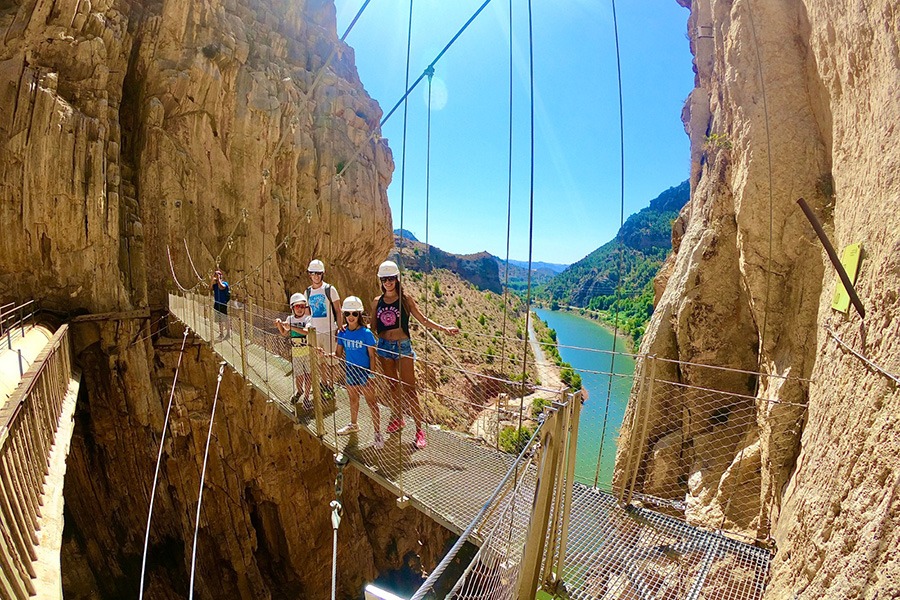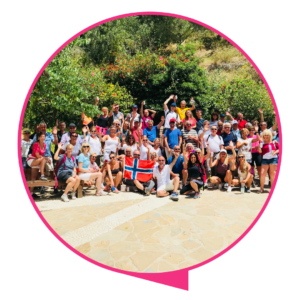 Hille Lærum, Norway
"We had a great experience climbing Caminito del Rey. As a group of over 65 put together of family and friends we were met with a clear and organized schedule. It was easy to followed and it allowed us to enjoy every step of the trip. Show MoreMontse both started and ended the trip with a contagious smile and great energy. We made memories that will last us a life time and we are forever grateful for Montse making it extra special! If you want an unforgettable experience with great organization we can highly recommend Montse as the guide for your Caminito del Rey tour! Laughs are guaranteed."