AND ITS UNESCO WORLD HERITAGE SITES
Travel back in time with a private day tour to the historic city of Cordoba. The city offers an enormous cultural and historical legacy that has made it the first city in the world to have four UNESCO World Heritage Sites. Once the capital of Moorish Spain for more than three centuries, it is believed to have been the largest city in Europe during the Islamic time and once enjoyed the position of Caliphate city. Let your experienced guide take you from the past to the present as he describes the city's unique history, and discover two UNESCO World Heritage sites: the historical quarter and the Mosque-Cathedral.
We will begin our guided tour by entering the narrow and charming narrow streets that make up the Jewish quarter, known as the Judería, with its narrow streets and whitewashed houses full of flowers. This route will eventually lead us to the magnificent World Heritage-listed Mosque-Cathedral, considered the most important monument of Western Islamic art. Its gleaming golden mosaics and endless rows of red and white striped arches make it a visual delight. Afterwards, you will visit the Alcazar de Los Reyes Cristianos, the residence of kings during their visits to Cordoba, and the 14th-century Synagogue that is unique in Spain.
As for lunch, we suggest tasting the Arab heritage cuisine in the two Michelin starred-restaurant Noor from chef Paco Morales. If your palate prefers Spanish cuisine, opt for Restaurant El Churrasco, a traditional meson specialized in grilled meats or Casa Pepe, a century-old institution for oxtail stew, with a rooftop terrace and mosque views.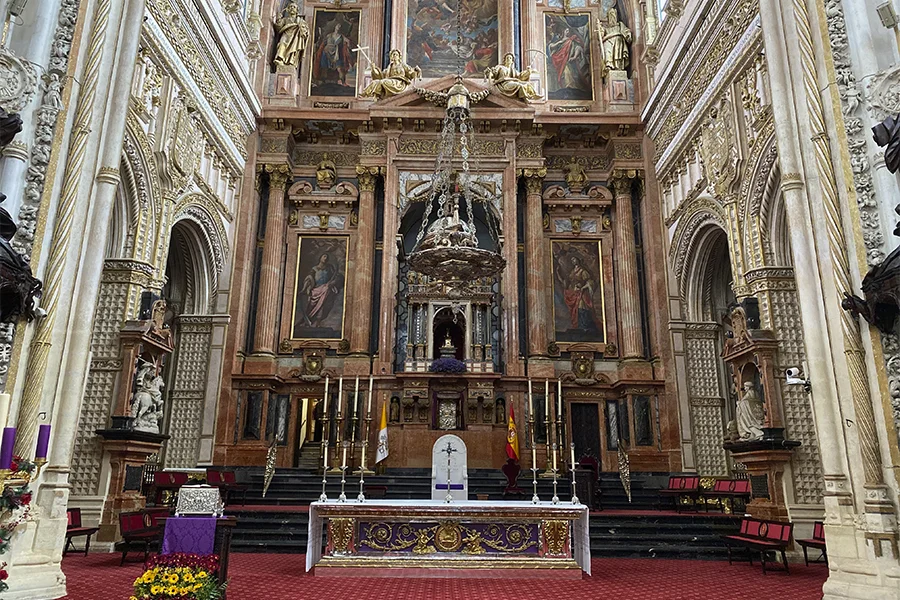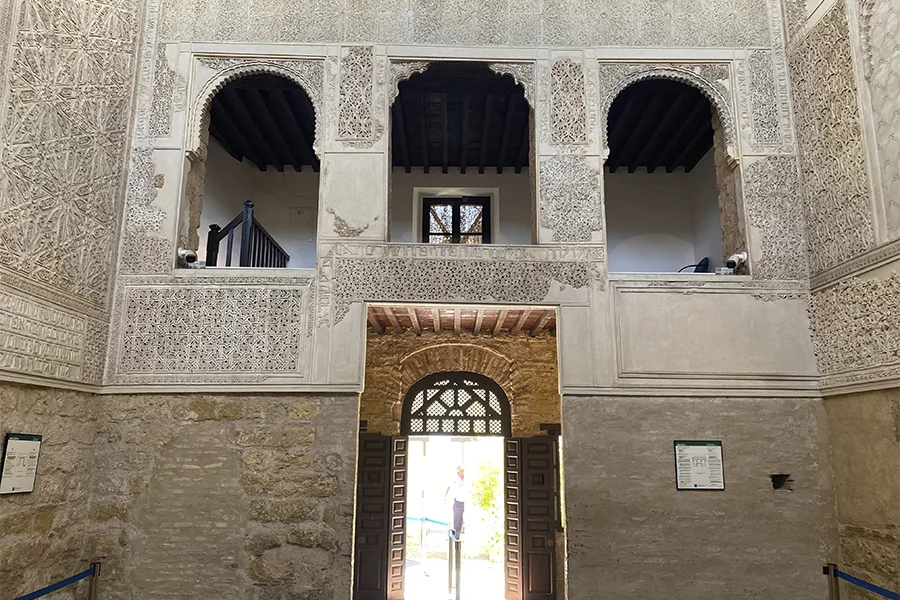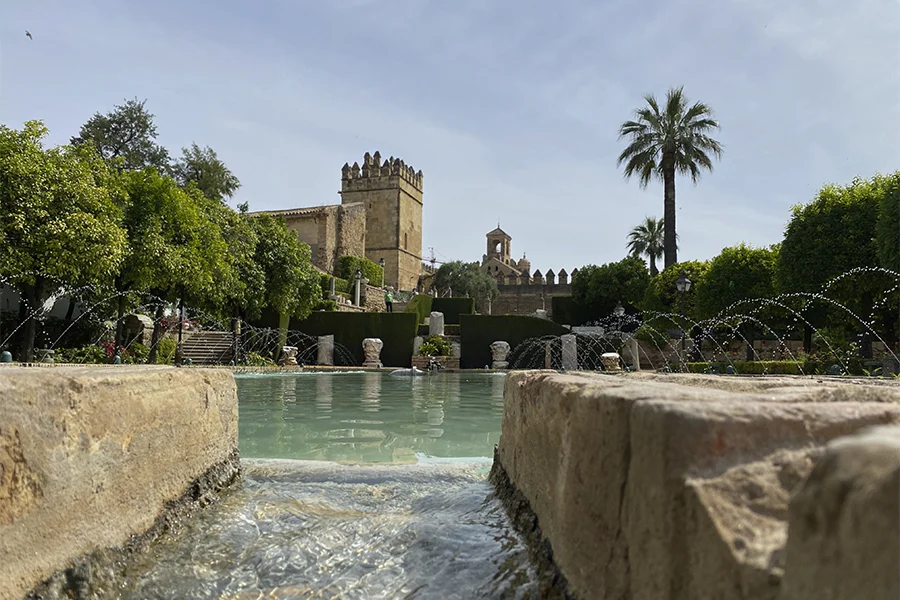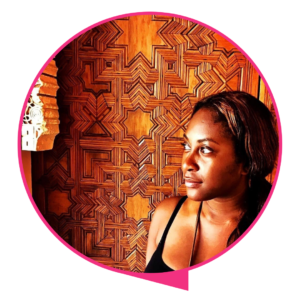 Islindy Merius, USA 
"I had the time of my life exploring the South of Spain, and it was all thanks to Montse! She went above and beyond in terms of curating cultural experiences to make my friends and I feel fully welcomed in the region. Our excursions included a fantastic trip to Cordoba, a gorgeous boat trip in Marbella, and even a great quick hop over to Morocco!