Embark on a full day of wine appreciation. Access to two of the most beautiful wineries in the region, showing each a different face: the most rooted tradition and the new wave of enologists, all sharing the same territory and passion.
Taste a range of varieties from seven to eight wines, all featuring different styles and perfectly paired with Iberian cold meats and expertly aged local cheese.
From winery to winery, stop in Ronda and stroll through the beautiful streets with your very own private hostess before enjoying a selection of savoury foods at an iconic restaurant while overlooking this unique town's architecture.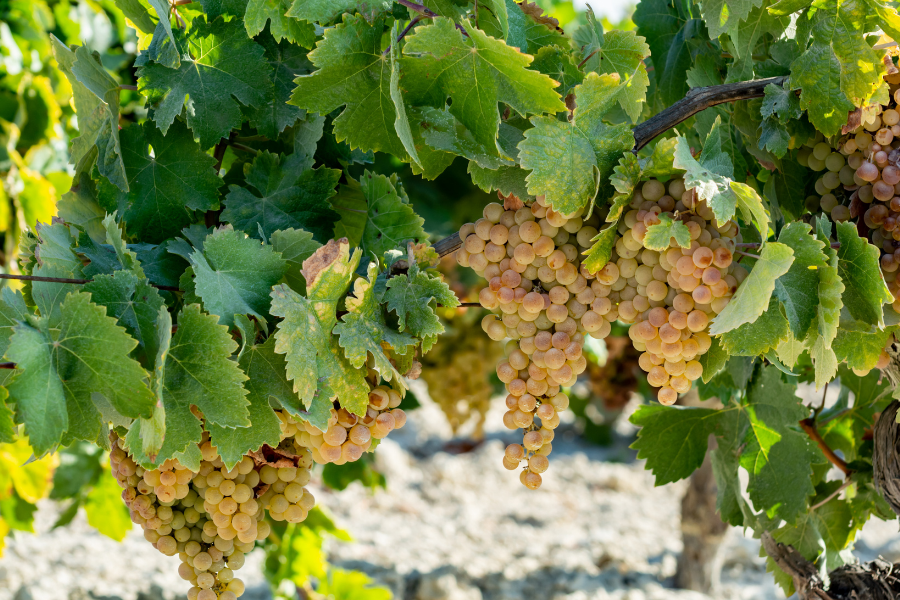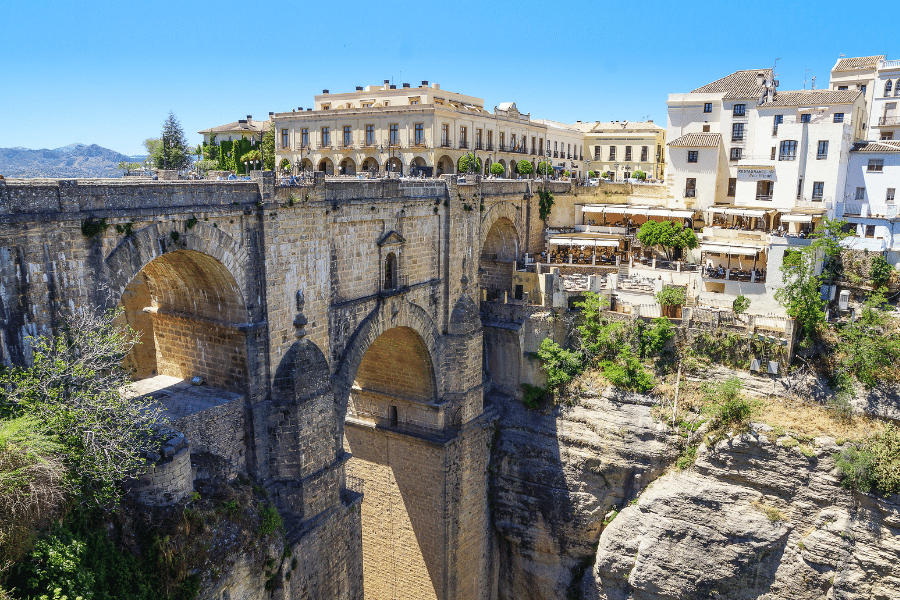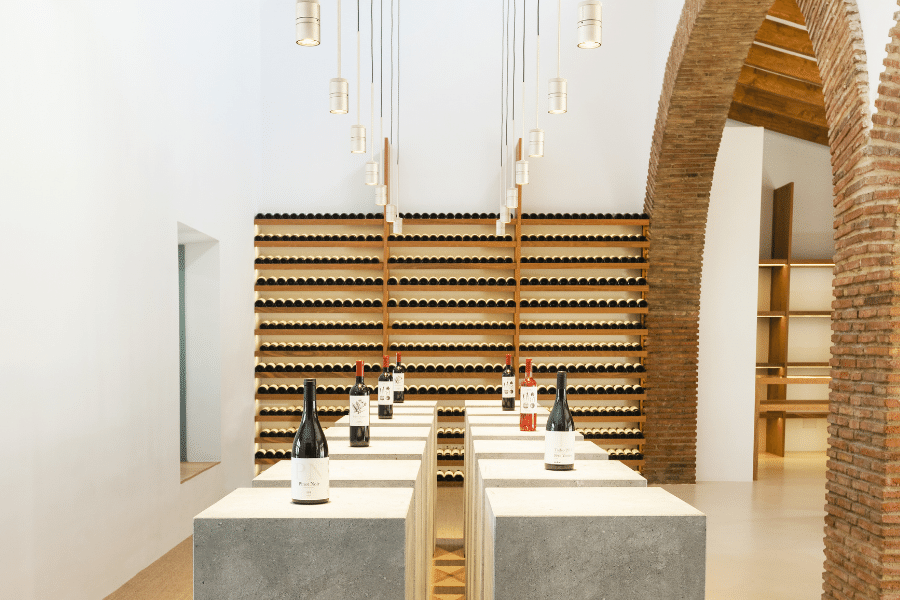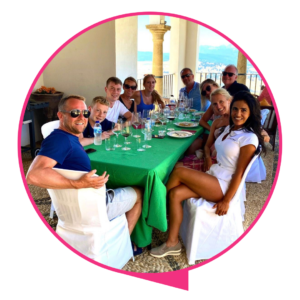 Liz Anderson, UK
"I just had a fabulous wine tour in Ronda. Well organised door-to-door service. Thank you, Montse!! I couldn´t have wished for anything better on my birthday".