For a day, experience a door-to-door private tour through one of the most mesmerizing cities in Spain: Granada. At arrival, enjoy a guided tour of the world-famous Alhambra Palace followed by a visit to the Albaycin quarter, both UNESCO World Heritage Sites. Two confronted hills, separated by the Darro River, with a unique past: the glorious heritage of Al-Andalus in Granada.
Guided by our official local interpreter, an expert in the legacy of Granada, you will discover all the Alhambra´s secrets and symbols, Generalife´s lush gardens with precious water games, and the magical palaces worthy of The Arabian Nights. With your very own tour hostess, continue to the Albayzín to travel back in time in the Medieval Moorish neighbourhood of Granada and enjoy a memorable lunch overlooking La Alhambra.
RECOMMENDED EXPERIENCE IN GRANADA: HAMMAM, ARAB BATHS
After, we suggest experiencing a journey into the past through the millenary rite of the Arabian bath, using water and aromatic fragrances for the wellbeing of the body and mind.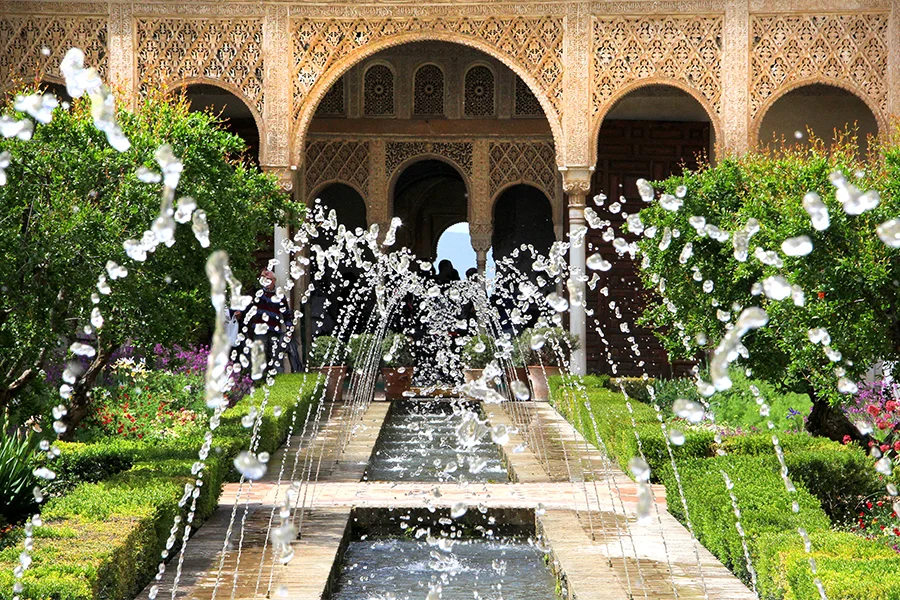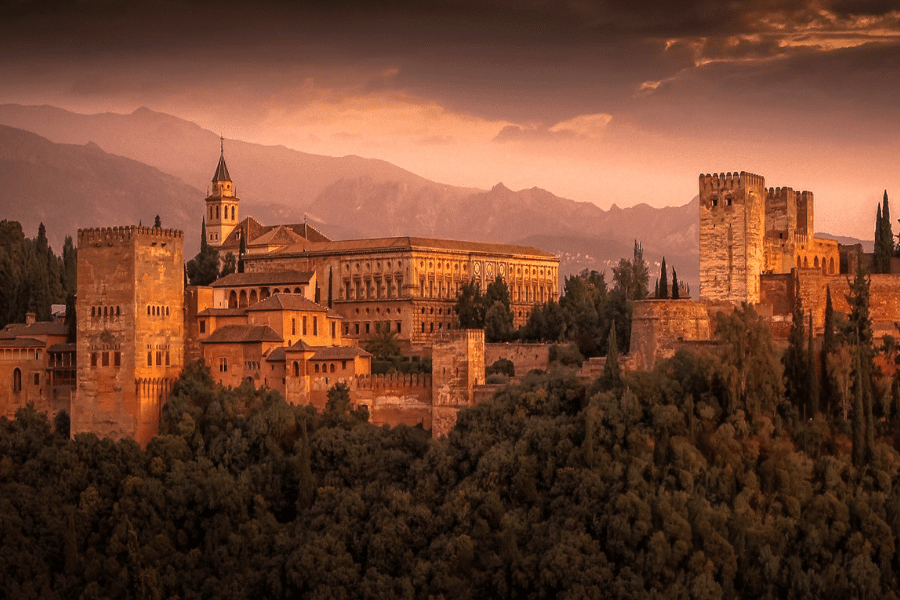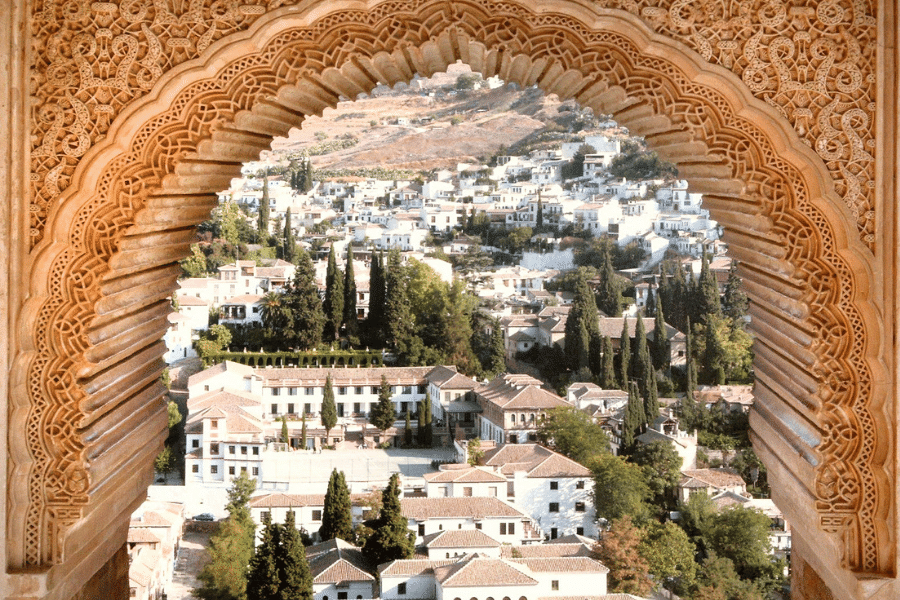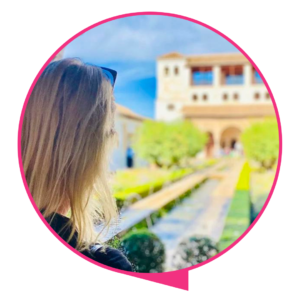 Wassila Belkhir, Argelia
"In Granada, there is a whole world of surprises awaiting you, and with the help of Montse Vidal, you will go from one surprise to the next, each time more and more pleasantly surprised by the hidden treasures.