HOW IT WORKS
Once you have told us your ideal itinerary, our experts will design and send you an initial proposal perfectly tailored for you. We will carefully listen to your specific requests and with our expertise, make your ideas a reality.
Our proposals can be reworked according to what really appeals to you. Feel free to tell us if you would like to change or add anything.
Once you're happy with the final proposal and would like to book with us, we would first need a 50% deposit to begin confirming key services such as venues, tickets or transportation. We accept payments by credit card or bank transfer.
RESERVATION & FINAL ITINERARY DOCUMENTATION
Once we confirm all the services, we will be sending you your Final Itinerary documentation. Also, we will be always on hand to give you all the help and advice you may require regarding your itinerary.
Balance due will be charged 10 days prior to arrival date.
GET READY TO ENJOY WITH US!
We will be looking forward to meeting you!
Our specialist will be available 24/7 for you. We are here for anything you may need before, during and after your experience with us!
FEEDBACK - TELL US ALL ABOUT YOUR EXPERIENCE WITH US!
Your feedback is of great importance to us. Please feel free to send us pictures! It will be a pleasure to share ours with you too!☺
NO CASH AT HAND? NOT A PROBLEM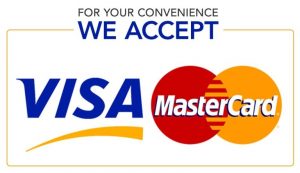 Can't find what you're looking for?
Don't worry. Just because it's not here, doesn't mean we can't do it.
Call us on +34 695 734 822 or tell us what you're looking for

here

.
WE'LL MAKE IT HAPPEN